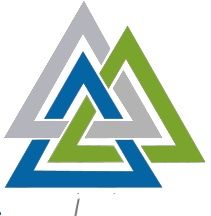 Æsir Technologies designs and manufactures a next generation Nickel Zinc (NiZn) battery system which is an attractive alternative to Lead Acid, Nickel Cadmium and Lithium Ion for use in the motive, industrial and energy storage sectors.
With the ability to deliver twice the storage capacity and three times the power of legacy Lead Acid batteries in a lighter and smaller package, Æsir's batteries are an ideal solution for applications in land, sea and air installations. When comparing to Lithium Ion, Nickel Zinc is a far less complex, inherently safer and more cost-effective option.
Furthermore, with development contracts in place with the U.S Navy, U.S Airforce and U.S Army, alongside numerous other defence companies, the technology has been validated in some of the most severe and testing environments.
For more information, please visit aesirtec.com