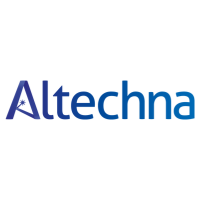 Altechna
| Components
| Subassemblies
| Nanotechnology
| Advanced Materials
| Optical Systems
| ISO 9001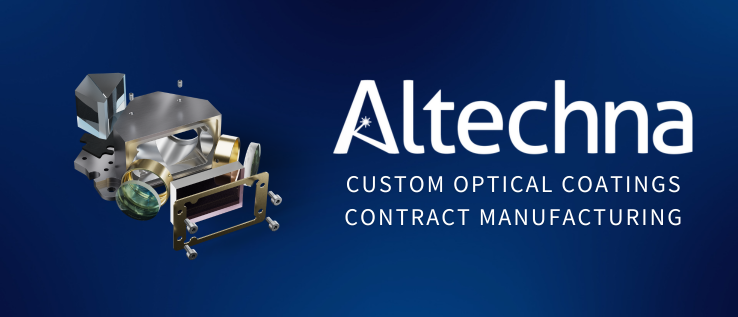 Altechna can be your single source for all photonics solutions. For over 27 years, we have been at the forefront of innovation, tirelessly dedicated to developing, measuring, and delivering custom-optimized laser optics and optomechanical assemblies tailored to your unique needs.
Our expertise lies in the wide spectrum of complex technological solutions, where we specialize in designing laser optics and optomechanical assemblies for the serial production of industry-leading lasers. With a commitment to quality, we prioritize understanding your requirements, employing the best production methods, and ensuring timely deliveries.
We are happy to be able to serve some of the biggest names in the industry – who trust us to meet their demanding standards and requirements. With a team of over 110 highly competent professionals, we possess the accumulated knowledge and expertise to evaluate and complete every order with attention to the finest details.
Our in-depth knowledge on dielectric coatings and optical designs allows our customers to reconsider their laser geometries and achieve even higher peak levels of power, or reduce the weight of their commercial products. From development to mass production, the quality and repeatability of each product are assured at our metrology laboratory.