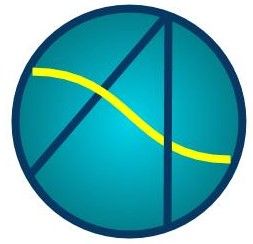 Atebtec Limited is an independent consultancy team, whose Managing Director has over 35 years' experience in the Marine/Defence domain. Our primary interest is to support
companies with their growth ambitions promoting 'Out of the Box' thinking. Challenging the status quo, regarding developing business strategy, products and sales, which will lead to improved business outcomes.
We can bring this through our team's expertise gained through involvement with design and development programmes within the UK and internationally, including Australia, France, Germany, South Korea, Spain, Sweden and the USA. This technical and business development capability is complemented with a business and finance background, which when combined, provides a comprehensive approach to business growth challenges.
As a strong advocate for innovation, our team's commitment to this aspect has been driven through membership of Technical Committees, initiation of an innovation zone for start-up companies at various events, and former chairmanship of Science & Technology working groups.
If you would like to take a fresh approach to growing your business, feel free to get in contact for an informal discussion.