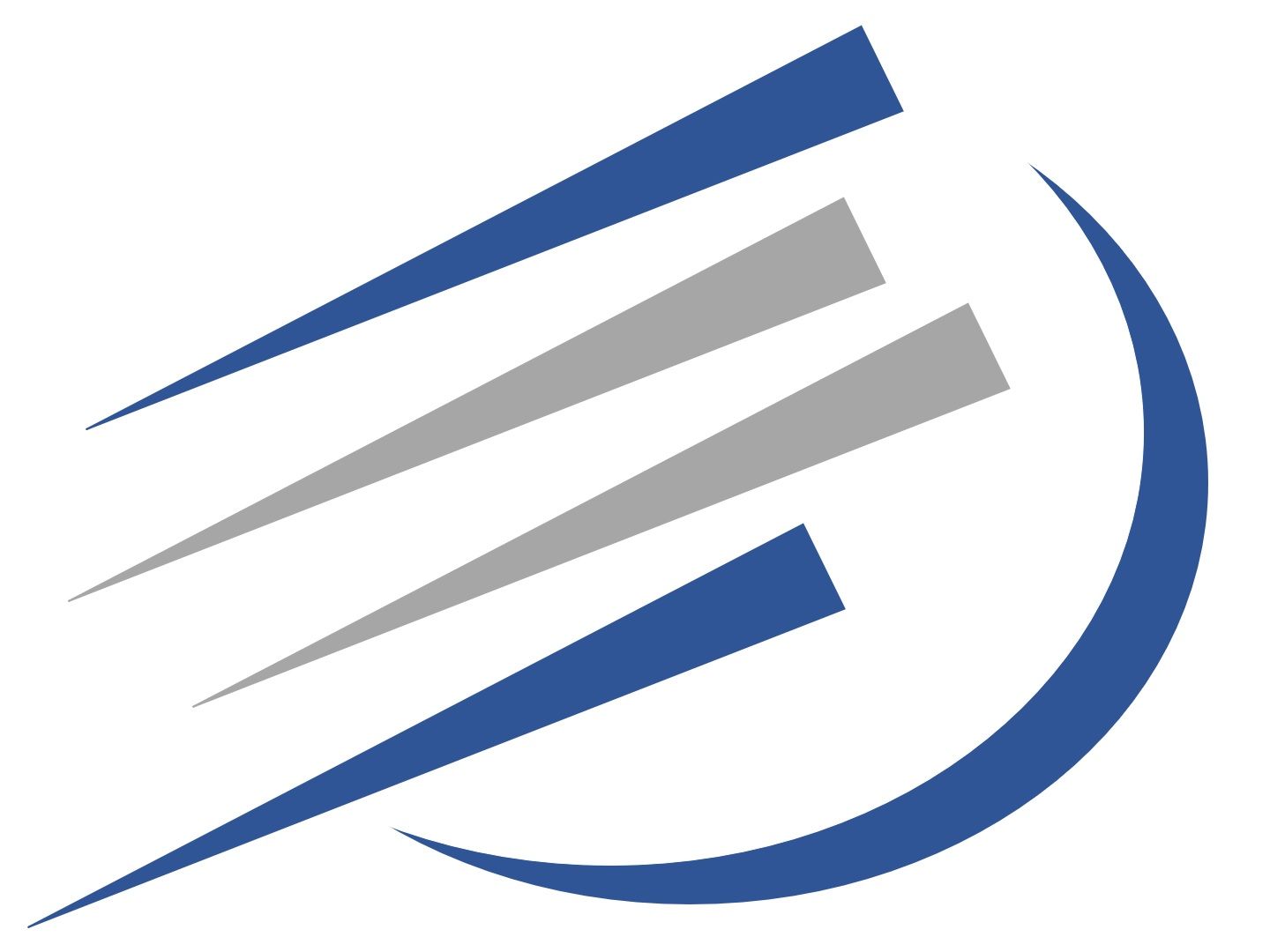 Traditional winding process blended with cutting edge material technology to design or manufacture to individual requirements.
A key supplier to the worlds most advanced manufacturers holding AS9100 revision D and BS EN ISO9001:2015. Quality is a given.
PROVIDING APPLICATION SPECIFIC COMPONENTS THROUGH FULL PROGRAMME LIFE
Traditional manufacturing techniques supporting hi-tech OEMs (Industries) and dealing with obsolescence issues.