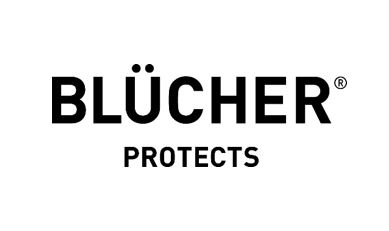 50 YEARS OF MARKET AND TECHNOLOGY LEADERSHIP IN THE SEGMENT OF PERSONAL CBRN PROTECTION
We are living to protect and preserve life –not to destroy it.
We are trying to live up to this mission in our company for over 50 years.
The solutions developed by Blücher are protected with over 350 patents and find use in different protective clothes of SARATOGA® for military, civil defence, fire brigades, police forces and international organisations worldwide.
SARATOGA® protective clothing allows these users to carry out their missions safely. On their missions, the inspectors of the UN organisation OPCW (Organisation for the Prohibition of Chemical Weapons), which was awarded the 2013 Nobel Peace Prize, rely on SARATOGA® protective clothing.
The core technology of Blücher protection systems is based on the use of spherical adsorbents. These adsorbents are produced in company-owned production facilities in Brandenburg, Germany.
The permanent development work, all stages of production for SARATOGA® protective clothing and the distribution are managed from Erkrath near Düsseldorf.
The unique production depth – from raw materials to the delivery of finished products – and the sophisticated system of quality assurance uncompromisingly guarantee the required quality by its users – fundament for the trust of millions of people worldwide.