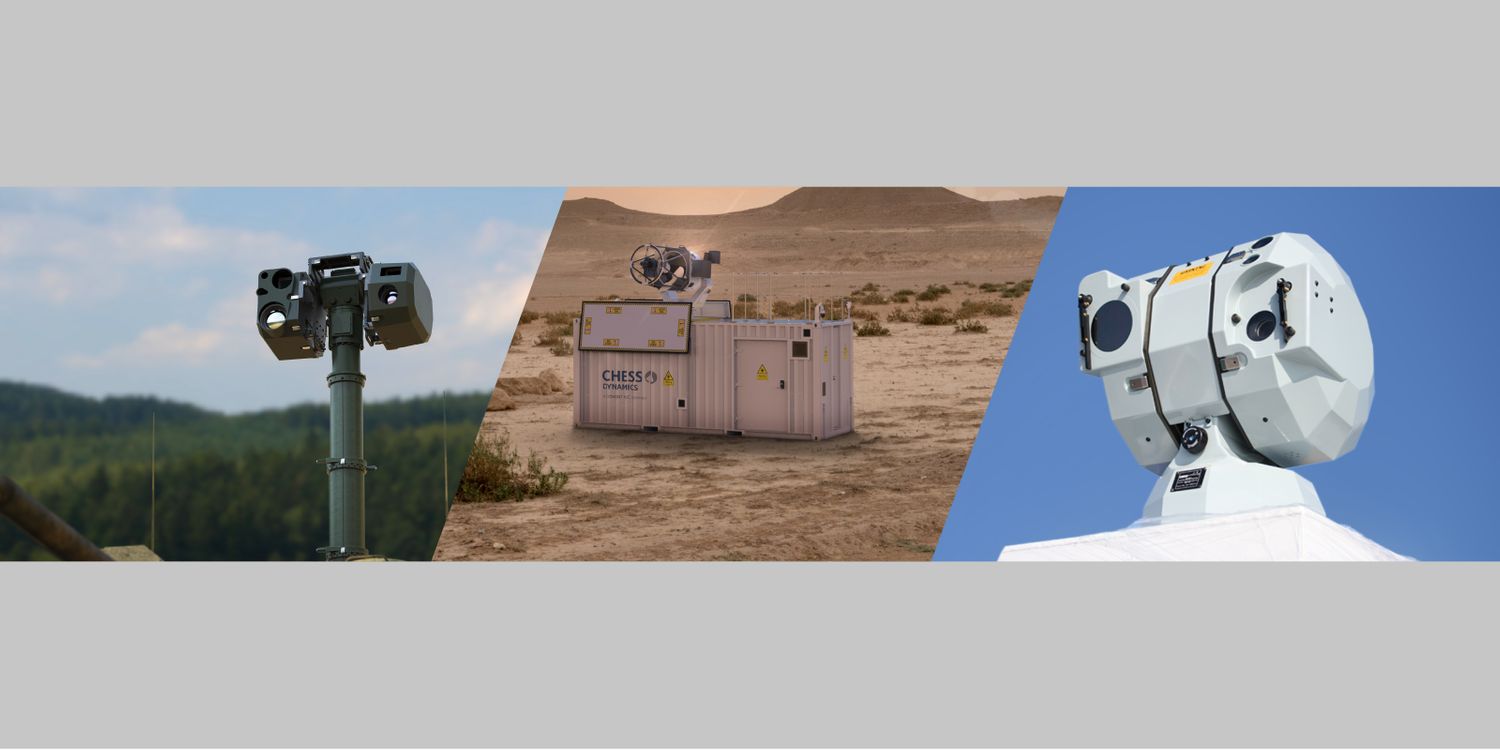 Chess Dynamics has three decades of experience in designing advanced solutions for surveillance, fire control and special projects. Our modular, multi-sensor systems detect, track, locate and identify multiple threats over extended ranges. In addition to manufacturing the innovative Electro-Optical (E/O) elements, Chess employs the latest technology to fully integrate and support special projects and solutions.
Our innovative systems can be fixed, static or mobile and are perfectly suited to protect our customer's most critical assets. Our products are robust to enable maximum availability and to withstand the harshest environments experienced when protecting armed forces around the globe.
Products
Sea Eagle FCEO is an advanced electro optical fire control system that provides precision tracking of surface and air targets and accurate gunfire control in surface (ASuW), air (AAW) and shore (NGS) ...