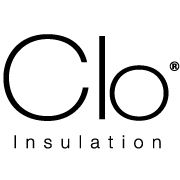 Performance insulation for cold weather clothing and sleeping bag systems.
'Due to our patented perforated technology,'our newest innovation reaches unbeatable warmth to protect you against extreme cold weather conditions; and breathability, to protect you from sweat build up within your clothing system at all activity levels.'
The perfect balance between moisture vapour / sweat control and warmth, leads to greater comfort within your garment.