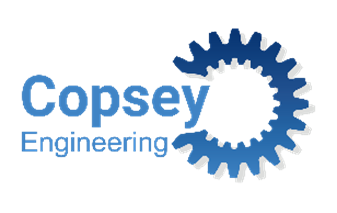 High & Complex 5 axis machining.
Based in Witham, Essex, we have a highly skilled workforce operating 24-hours a day to meet all your project needs. We pride ourselves on our efficient and effective response to all clients. A forward looking company that has always invested in new equipment technology and people and has now entered a new phase of development.
Supplying components in a broad range of materials from plastics and aluminium to high specification stainless steels and exotic's (hasteloys, nimonics,Armox).