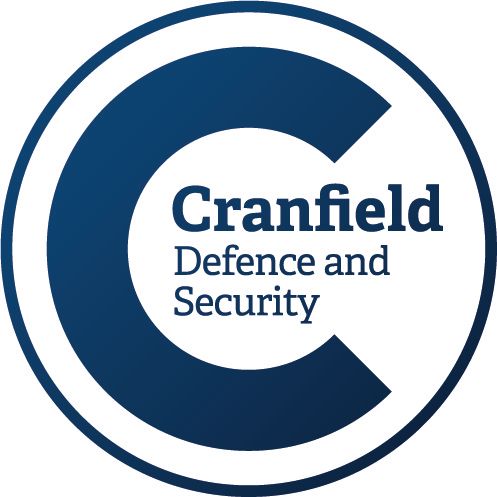 Cranfield University at Shrivenham offers unique educational opportunities to the defence and security sectors in both public and private sector organisations.

Based at the Defence Academy of the United Kingdom at Shrivenham in Oxfordshire, we are an academic provider to the UK Ministry of Defence for postgraduate education at the Defence Academy.

We deliver the highest standards of education, training and research across a range of important subject areas in defence, security, engineering, management and leadership to meet the demands of students – both Service and civilian, national and international – for the 21st Century.
CDS staff operate on a secure site, with 80% of our staff security cleared to carry out classified work for government and industry.
Drawing on Cranfield University's and our associated staff's academic knowledge and expertise, we provide consultancy to governments and industry. We draw upon the depth and breadth of Cranfield's world-class multidisciplinary research to provide answers to many of the challenges faced by organisations today.
TEST & EVALUATION
We offer test and evaluation across a range of domains:
ordnance and weapons testing,
aerodynamics,
propulsion and mobility,
pen testing,
impact testing,
autonomous systems,
airborne certification.
COTEC (Cranfield Ordnance Test and Evaluation Centre)
Industrial-scale weapons testing and evaluation facility, testing materials and weapons for government agencies and industrial defence suppliers and manufacturers.
SYMPOSIA
We provide a forum at our Cranfield location to government agencies, military and civilian, industry and research establishments for the exploration and exchange of experience and knowledge.