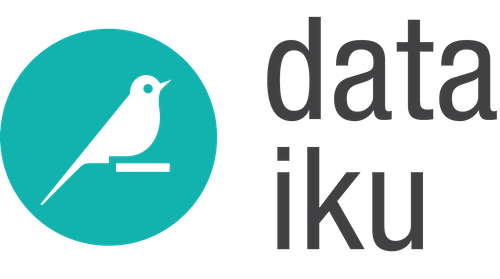 Dataiku Ltd.
| Analytics
| Artificial Intelligence
| Data Management
| Digital Twins
| Software
| Cyber Essentials / Cyber Essentials PLUS
| ISO27001:2005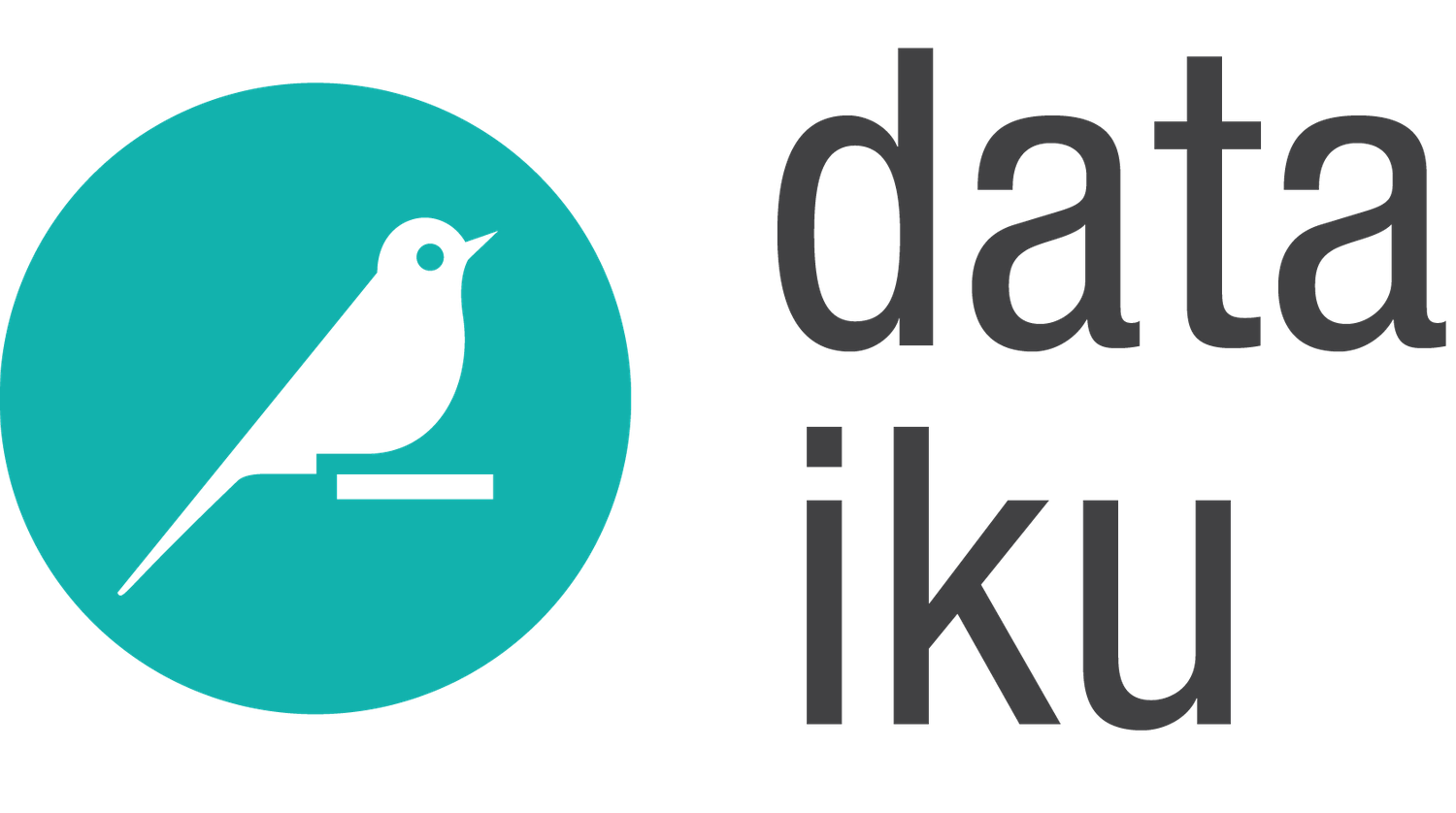 Company Overview
Dataiku was founded in 2013, on the principle that no matter the size of the industry or company and department, the use of data for the purpose of analytics and AI is required to continuously innovate and improve operations. Since its founding Dataiku has been the leader in democratising data usage through customer-aligned Governance rules and empowering organisation-wide collaboration for both coders and low/no-code users..
Today, more than 500 public and private organisations worldwide use Dataiku to systemise their use of data and AI, driving diverse use cases in HR & finance, fraud detection or customer churn prevention, predictive maintenance to supply chain optimization, and many other project topic analysing structure and unstructured data from any source.
Dataiku Ltd opened in 2016 and is based in London providing full implementation and customer success team operations locally for our UK customers.
Value Proposition
Dataiku has been working with government departments around the world including defence, health care, central/local departments and central banks. All are facing the same challenges as their private sector peers - how to up-skill colleagues consistently to improve data fluency that collected data assets can be taken advantage of for AI and analytics projects no matter the remit, function or complexity.
Today, Dataiku has been supporting the public sector in common use cases ranging for example from benefit or financial fraud analysis, optimised staffing in hospitals or police services to defence supply chain forecasting and resilliency strategies, predictive maintenance and digital twins in manufacturing. The overarching objective is through efficiency gains with AI & analytics automation to deliver cost reductions as well as service improvements for the taxpayers.