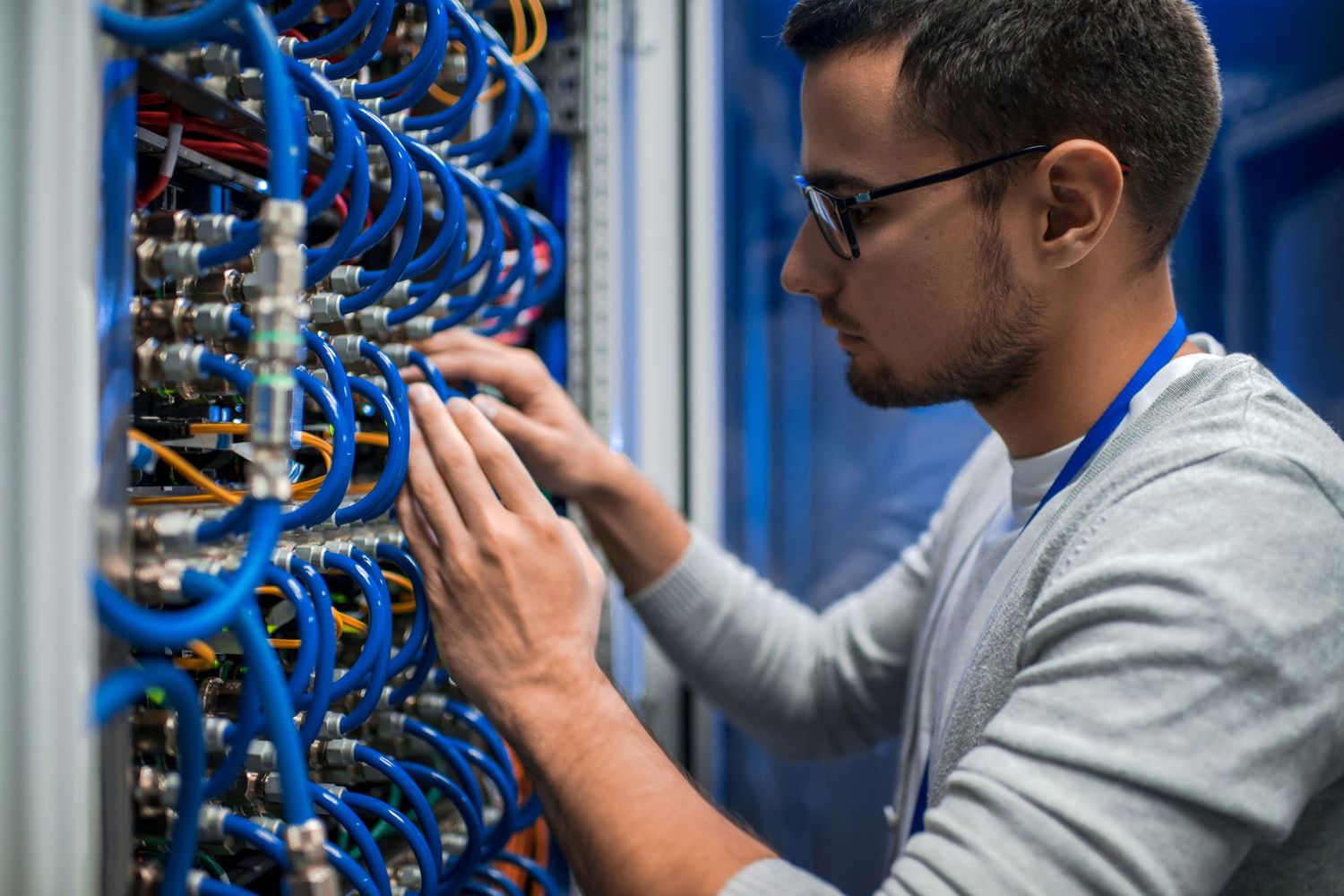 Delkia is an experienced specialist systems integrator, providing engineering design and technical consultancy for safety related and mission-critical systems. Operating throughout the UK and internationally in highly regulated sectors including Maritime / Naval, Aerospace, Defence and Nuclear.
Our offering includes digital engineering, systems and technical consultancy, systems integration, engineering design, build-to-print, control panel build and complex system support.
Experts in motion control, functional safety and complex control systems development, we work with leading-edge technology and are investing in pioneering R&D programmes with our clients and academia.
Delkia has Design Offices in Preston and Cumbria, an R&D Lab in Preston, as well as an Electronics Lab, ​Systems Integration & Testing facility and production facilities in Egremont, Cumbria. Staff are based across the UK.