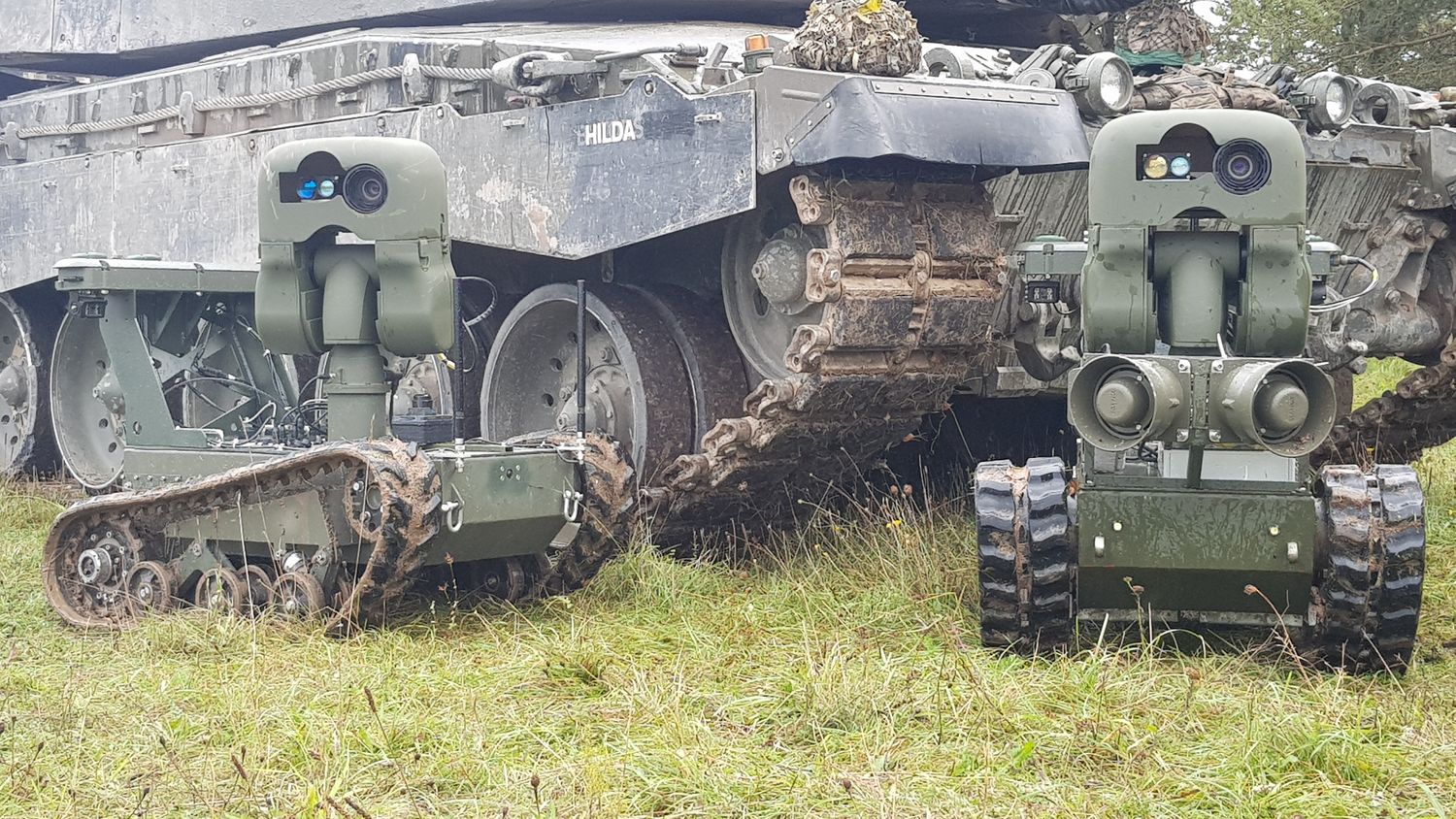 •We develop robotic solutions to automate dull, dirty or dangerous tasks, but most importantly to keep people safe.
•Our core IP includes Marionette™ - a proven toolkit for the development of unmanned systems (previously deployed on Warrior amongst other platforms). Enables the rapid, safe development of complex technology.
•E.g. robotic HGVs, chemical munition destruction systems, robotic armoured vehicles.
•Our expertise covers robotic control systems, unmanned ground vehicles (UGVs) and related technologies including autonomy, position, navigation, and timing ('PNT') systems, communications solutions and novel payloads.
•Customers include micro-SMEs and global PLCs.