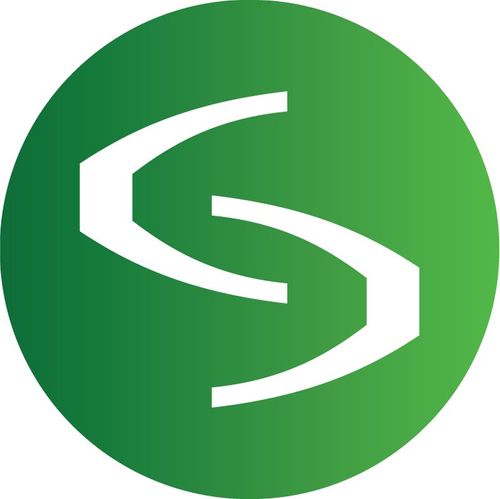 Drive System Design Ltd
| ITAR Approval
| ISO 9001
| ISO27001:2005
| Air Platforms
| Consultancy
| Electronics
| Engineering
| Propulsion
Drive System Design (DSD) specialises in the rapid engineering and development of electrified propulsion systems and associated technologies for multi-domain defence applications. As your strategic partner, we provide turnkey project services and award-winning expertise that you can trust.
Our decades of experience and simulation lead approach offers unparallelled proficiency in systems integration, efficiency enhancement and development testing of propulsion and actuation systems.
By leveraging our unique combination of cross sector knowledge and state-of-the-art tools and testing equipment, DSD can swiftly provide innovative and optimised solutions for the design, analysis and control of electrified powertrains. We help accelerate the prototype acquisition process across any application, domain or vehicle system.