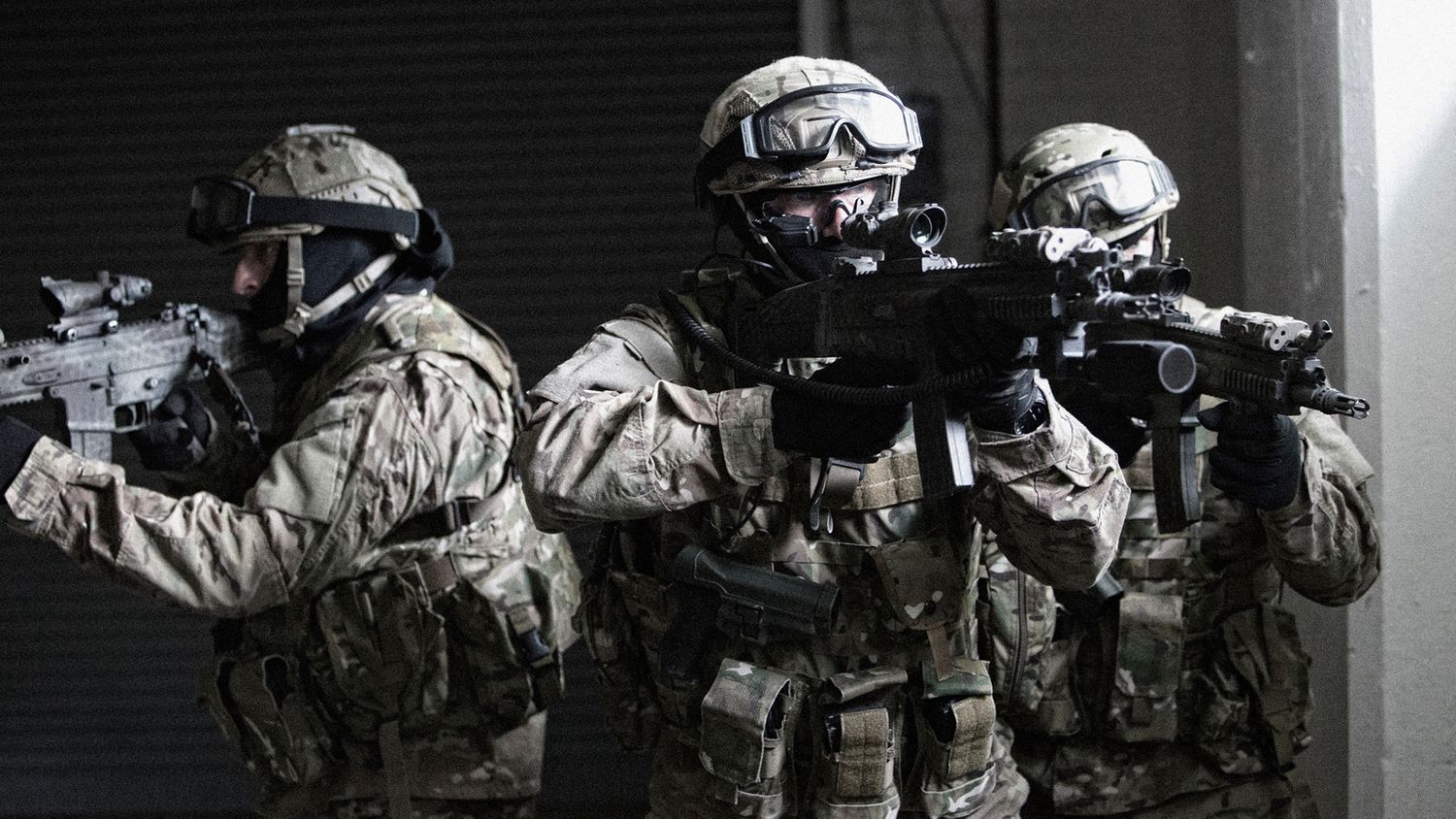 Eomax designs and manufactures Wolf Pack, a lightweight, man portable multi-mission imaging platform that enhances the effectiveness and safety of operators in both military and civilian deployment settings.
Wolf Pack combines camera technologies; night vision, thermal imaging, low-light colour, and specialized optical tools, in a unique multi-configuration system architecture. Integrated mesh network capabilities, optimized for tactical operations, enhance Wolf Pack as a stand-alone system or integrated with existing C4 network infrastructure.
Wolf Pack's MIL-SPEC, field-reconfigurable design allows operation in the most challenging environmental conditions both on land and at sea.