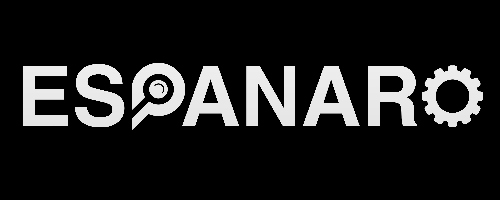 With extensive experience in engineering across military, government and commercial sectors, every member of Espanaro is an experienced professional who brings distinct strengths and specialities to the organisation. We work together as a team to make sure that your project has the skill sets required to succeed in a safe, secure and reliable manner.
Cyber Security Consultation
Identify problems, evaluate security issues, assess risk and implement solutions to defend against threats to your business' networks and computer systems. We deal with many variables when evaluating security systems and interpret layers of protection in a fast-changing IT landscape.
Network Pen Testing
The infrastructure of the business is susceptible to a Cyber attack. Often a hacker can sit on your network for months or even years and go undetected. A Network Pen Test will use the tools and techniques of hackers to effectively test your business networks and highlight any vulnerabilities.
Web App Pen Testing
If you have an application used by clients which holds personal and corporate information, it is vital to ensure that it has been security tested. A Web Application Pen Test will use the tools and techniques of hackers, along with our expertise to ensure your application is secure and to help protect you from Cyber Attacks.