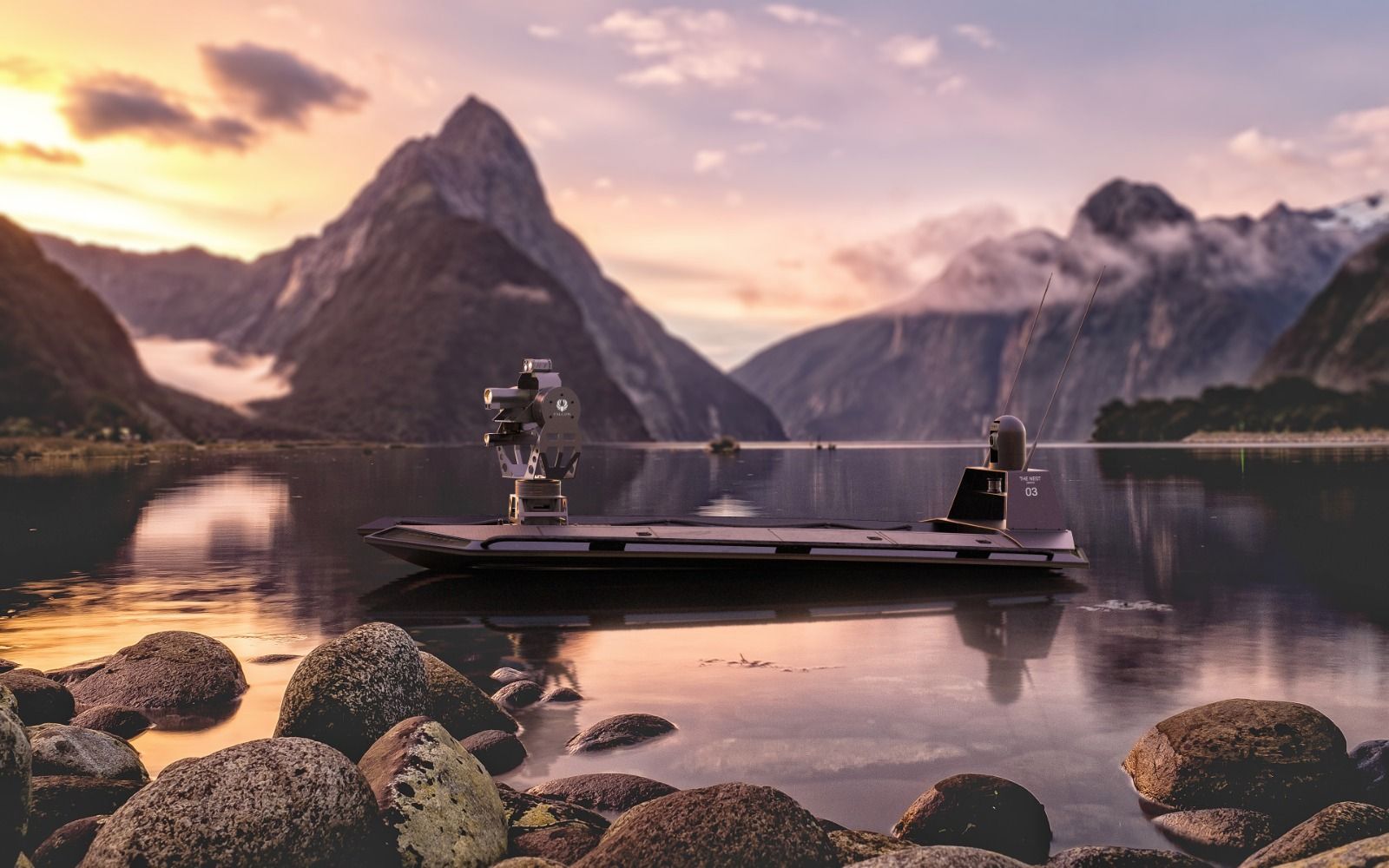 Falcon Dynamics specialise in gyro-stabilised products with main focus on low energy consumption, true portability and modularity.
All Falcon products are manufactured using high-quality titanium (Japan, USA), cut with state of the art waterjet machinery and welded with latest available welding technology for titanium. Materials such marine-grade aluminium or carbon fibre are optional.
All R&D including software is created in-house, providing ultimate flexibility and high level of customisation based on customers operational requirements.
R&D and manufacturing of gyro-stabilised products
Sensor integration
Training
High speed boat R&D and consultancy