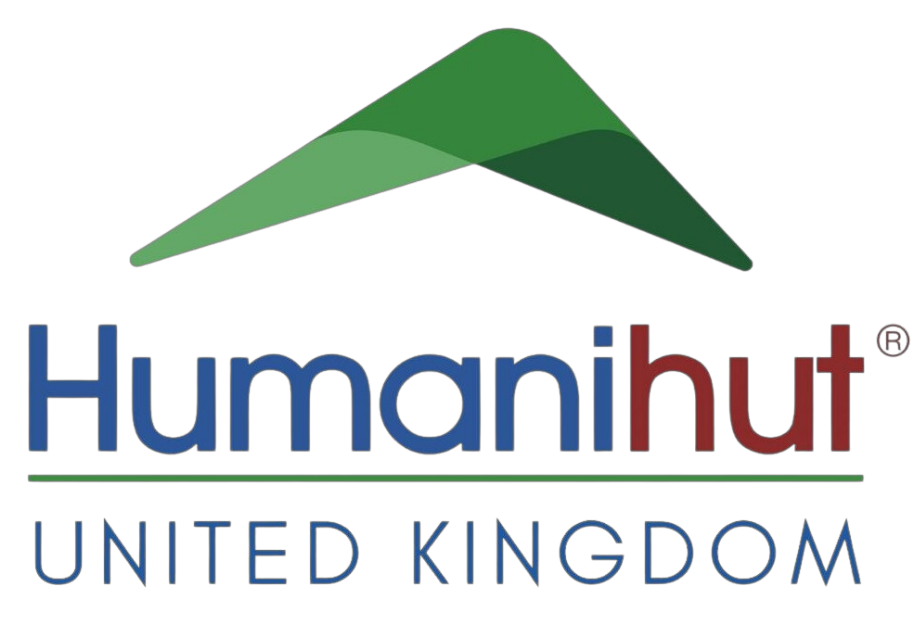 Humanihut (UK) Ltd is a global provider of innovative re-deployable infrastructure and turnkey logistic solutions.
The company was founded on a vision of providing a better alternative for people requiring temporary accommodation that is rigid, re-deployable, and with fully serviced facilities.
From humble beginnings, Humanihut now supplies temporary infrastructure to the global humanitarian, defence, emergency management and construction industries.
Humanihut designs, manufactures, and deploys the patented Humanihut Field Infrastructure System (HFIS). The HFIS is the ultimate solution in advanced re-deployable temporary infrastructure, providing air-conditioned, and fully customised infrastructure solutions to meet client requirements.
As the 2020 Winner of the Australian Defence Industry Awards: Estate and Infrastructure Business of The Year, the the HFIS is designed with a unique folding wall system, allowing eight Huts to pack into a shipping container for efficient transportation and storage. Seals at all folds provide a complete environmental barrier. All components, accessories, and necessary utilities are integrated for rapid deployment and ease of establishment, meaning the HFIS can operate independently without access to mains water, power, and wastewater infrastructure, or it can easily connect to main services.
With a 20+ year lifespan, the HFIS is easily re-deployed as many times as necessary. Each deployment aims to have a minimal environmental impact, with all essential services designed for above ground installation. At the end of life, Humanihut infrastructure can be recycled or re-purposed for a range of other uses and opportunities.
Additionally, Humanihut offers complete turnkey facilities management solutions that are customised for any sized project. Logistic solutions include site management, warehousing, catering, and medical support services, including management of COVID-19 quarantine facilities and vaccination services.