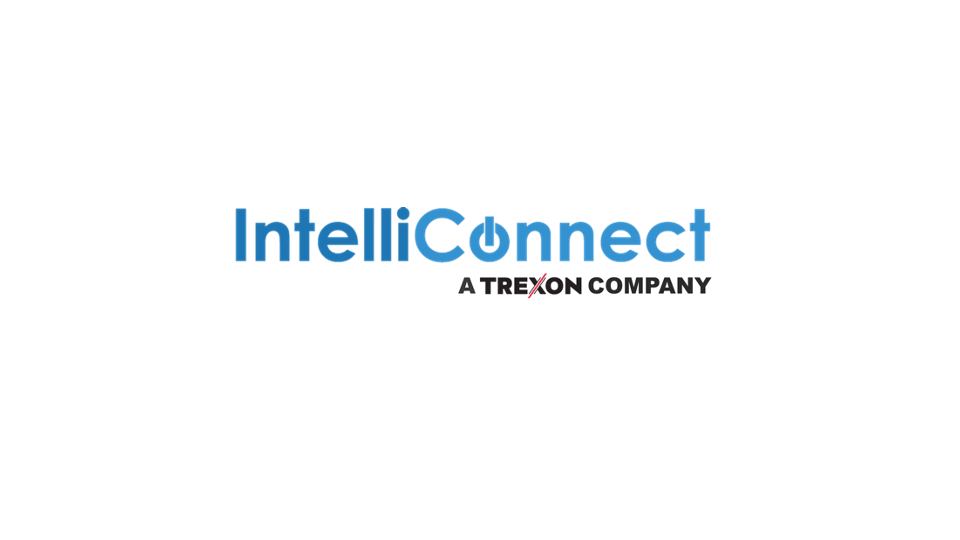 Intelliconnect is refreshingly different to other interconnect product suppliers. We use our experience and innovative thinking to tailor our services to each individual customer. We realise that every product is unique and thus requires a unique strategy and outlook every time.
By combining our decades of industry experience with innovative business practices, we remain one of the most respected Interconnect companies in the industry. We are renowned for our dedicated customer support and reliability, our consistently high-quality products, and our flexibility from start to finish.
We are SC21 accredited to a silver standard. SC21 is a business quality and improvement qualification designed to provide a continuous improvement programme and assure supply chain performance. Silver Award proves >96% on time delivery and 99.5% quality.
We are also ISO 9001:15001, ISO14001 & ISO45001 approved & hold Cyber Essentials plus security accreditation.
Our product range includes RF connectors, adaptors and cable assemblies & accessories, Custom Design connectors, Pisces Waterproof (IP68 rated) connectors & adaptors, Solderless connectors, Triaxial connectors & assemblies and box build services.
At CryoCoax (a division of Intelliconnect) we specialise in the design and manufacture of cryogenic interconnect products. As a dedicated division of the Intelliconnect group, CryoCoax continues to go from strength to strength, providing cryogenic solutions to some of the biggest tech companies in the world.
Our product range includes RF interconnects and subsystems, Cryogenic Cable and Cable Assemblies and components including: Superconducting, Semi-rigid, flexible, Connectors and Adapters, Attenuators and Components, Probe Hardware, Fabrication / Box build cryogenic subsystems.