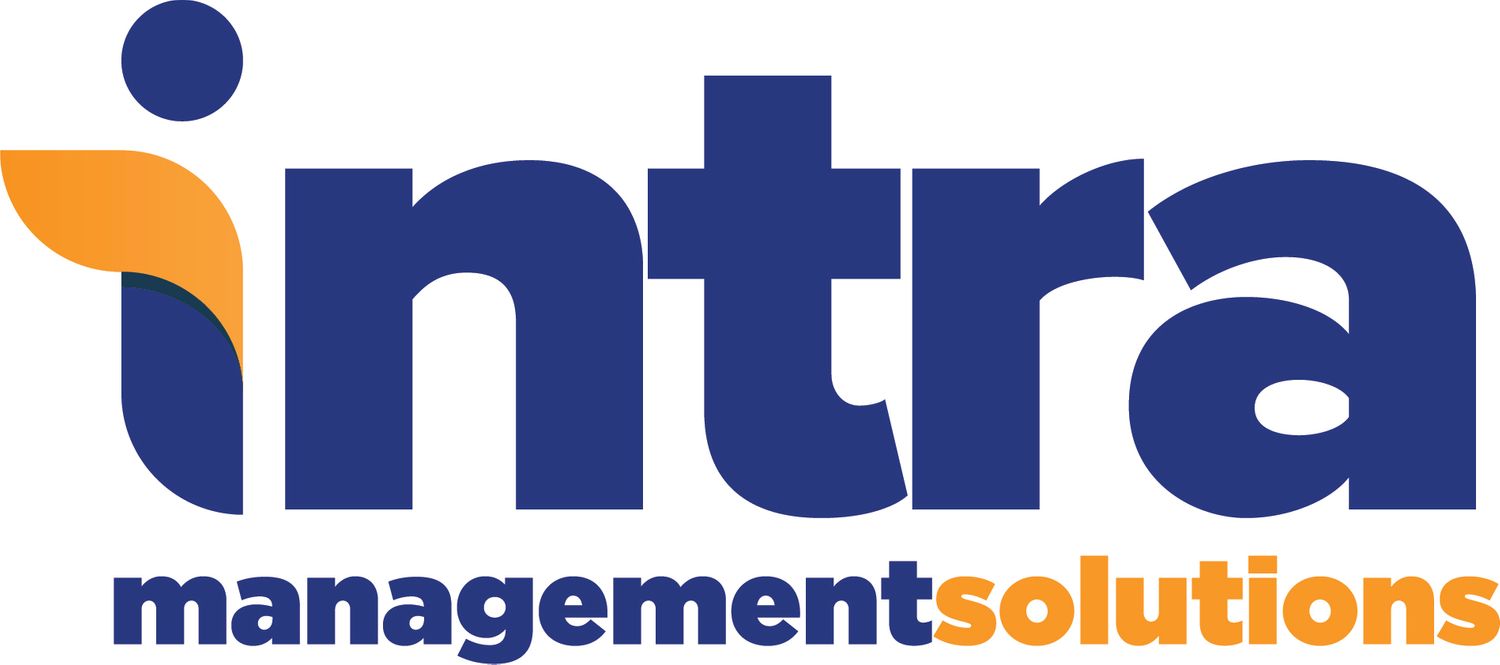 Intra Management Solutions (IMS) is a project performance company that delivers superior project management services to achieve next-level performance. By employing the most advanced project management methodologies and tools, our best-in-class services help achieve only the highest levels of satisfaction.
As leaders in the industry at matching the best experts with your project, we are driven by a passion for offering consistent and reliable support in the field while remaining accessible to our clients. In fact, it's why we prize quality above quantity and aim for deliberate, purposeful growth.
While we live and breathe projects, our people are the heartbeat of our company. Our multiphase vetting process allows us to match the right individuals with the right projects at the right time, thus enabling our clients' projects to reach next-level, optimal performance.