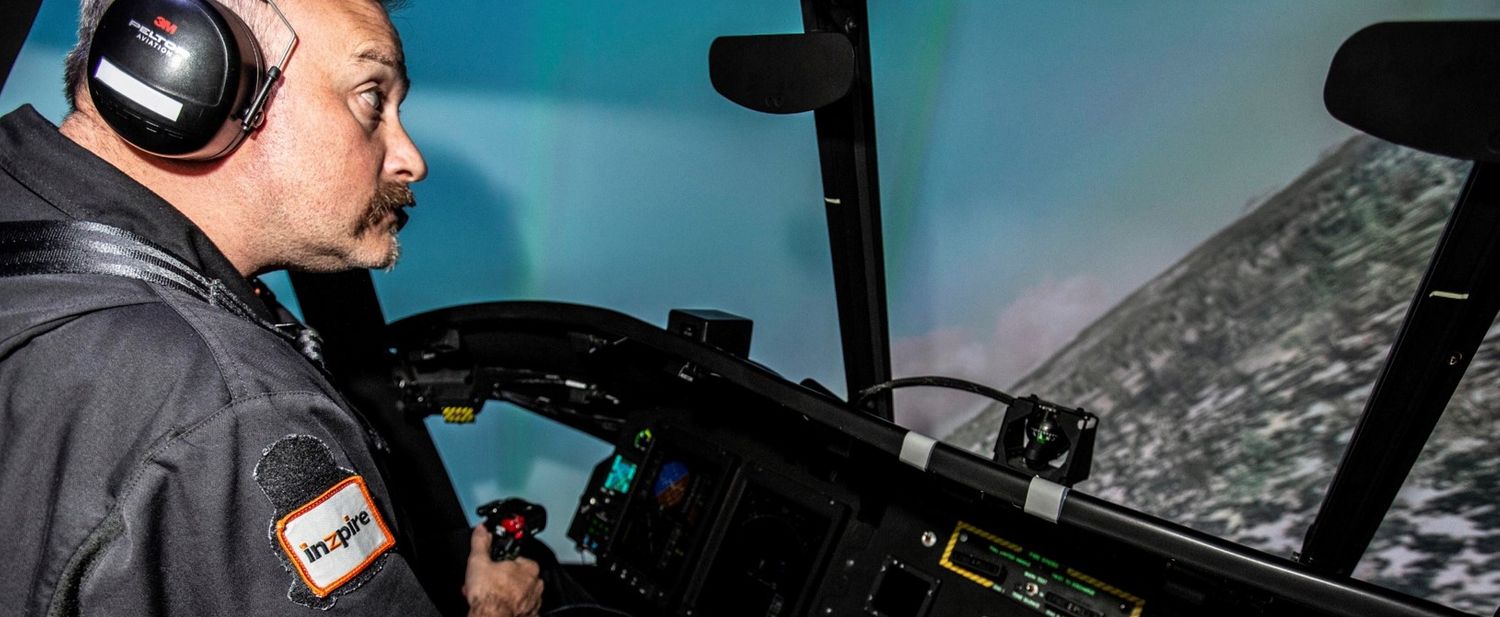 Inzpire is a supplier of advanced training, technical services and cutting-edge mission systems. The company is a trusted partner of the UK MOD and employs highly experienced ex-military personnel who work alongside defence engineers and business professionals to deliver credible solutions to military and civilian customers.
Inzpire's Mission Systems Division produces some of the most innovative and highly-regarded mission systems available for the defence environment. The products are in frontline operational use with UK and international armed forces, delivering situational awareness, safety and mission enhancing capabilities across helicopter, fixed-wing and multi-engine platforms.
The company also delivers training and consultancy services to improve performance, safety and efficiency. Inzpire provides rotary, fixed-wing and UAS training in both live and synthetic environments; has designed and delivered a family of mission training device simulators and deployable simulator systems; offers training courses in subjects including intelligence, cyber and human factors and supports UK fast jet operations worldwide.