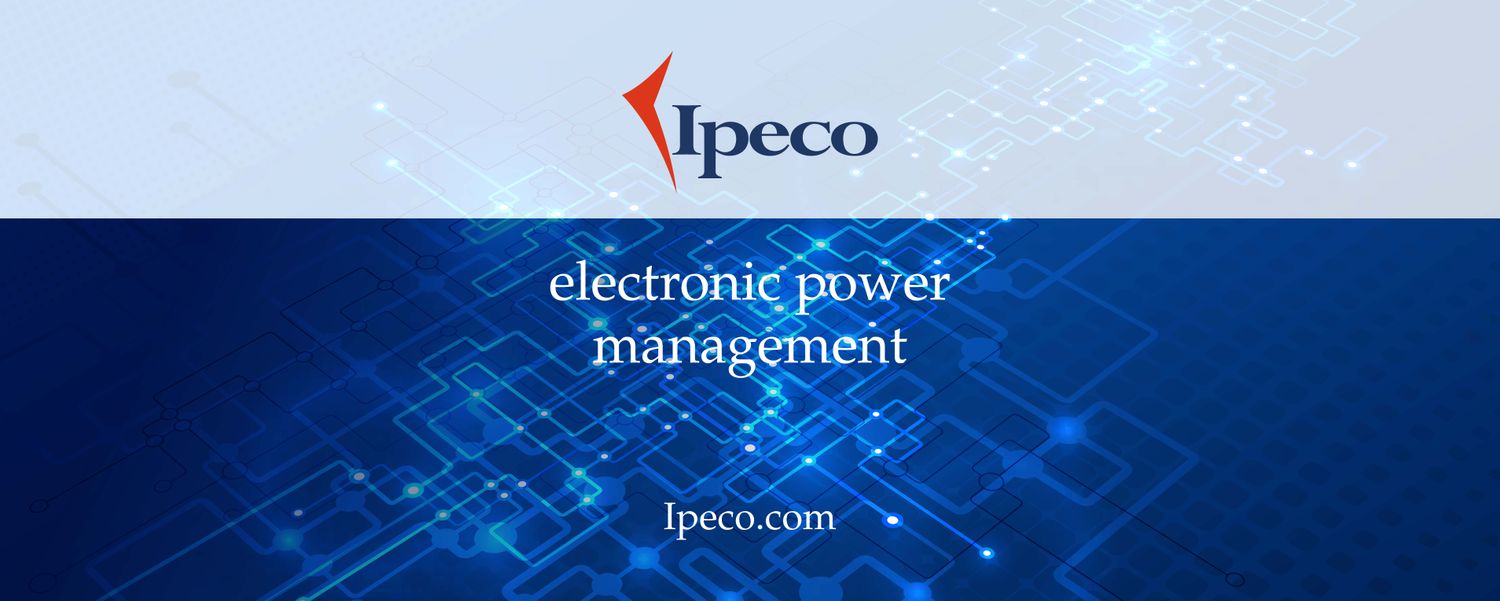 Established in 1975, we are part of the Ipeco Holdings
Ltd group of engineering companies and specialise in
the design, development and manufacture of power
supplies, chassis and backplanes.
Our processes deliver complete lifecycle traceability; from product concept, through design, development,manufacture, supply, service and repair. We are accustomed to stringent external audits and offer exceptional levels of compliance in an everchangingregulatory framework.
Other services include CNC machining. Salt Bath Brazing. Welding and Laser welding. Surface finish plating and painting and Composites.
Working with Ipeco, you will also benefit from the
reduced project risks and simplified supply chain that
is delivered by partnering with a single OEM. We are
committed to helping you meet your goals and