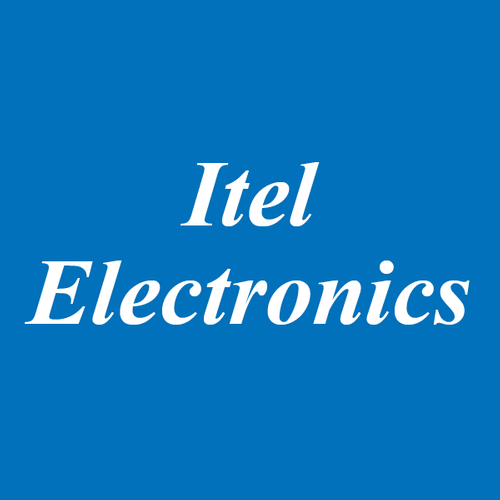 Itel Electronics Ltd
| 18001/ISO 41000
| AS/EN/JISQ 9100
| IPC 610 Class 1
| IPC 610 Class 2
| IPC 610 Class 3
| ISO 14001
| ISO 9001
| <b>Other</b>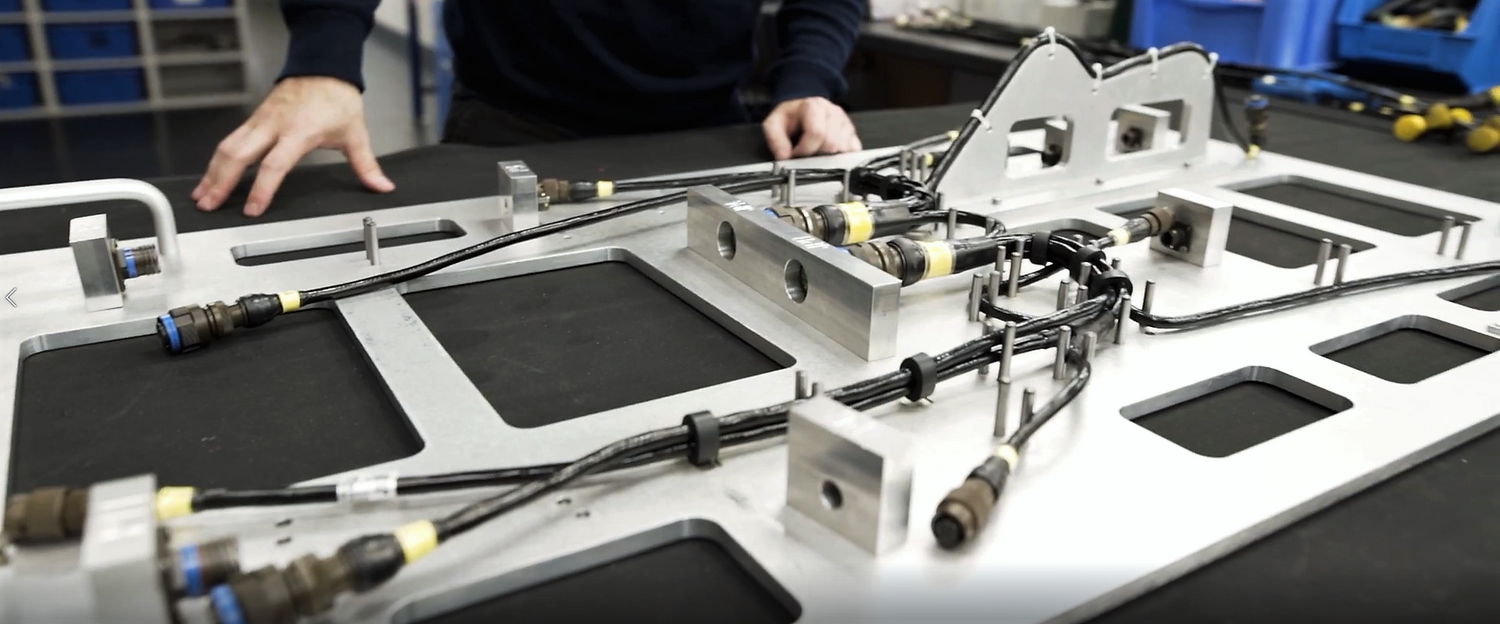 Based in the UK (Swindon, Wiltshire) we remain a family owned business manufacturing interconnect solutions for aerospace, space, defence and commercial applications. We are certified to AS9100 revision D and ISO9001:2015.
From research equipment to life critical systems, our products may not grab headlines but they are essential to the success of customer projects that are in service across the globe.
Our excellent team of motivated and committed people are driven to supplying quality product and a first-class customer experience.
Whether you require new designs, build-to-print, high volumes or complex one-off cables, we will work closely with you to design and supply highly reliable solutions for all your cabling needs.