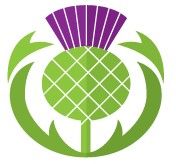 KBM Consultants
| Rotary Wing
| Communication systems
| Consultancy
| GNSS Technologies
| Training and Education Services
| <b>Other</b>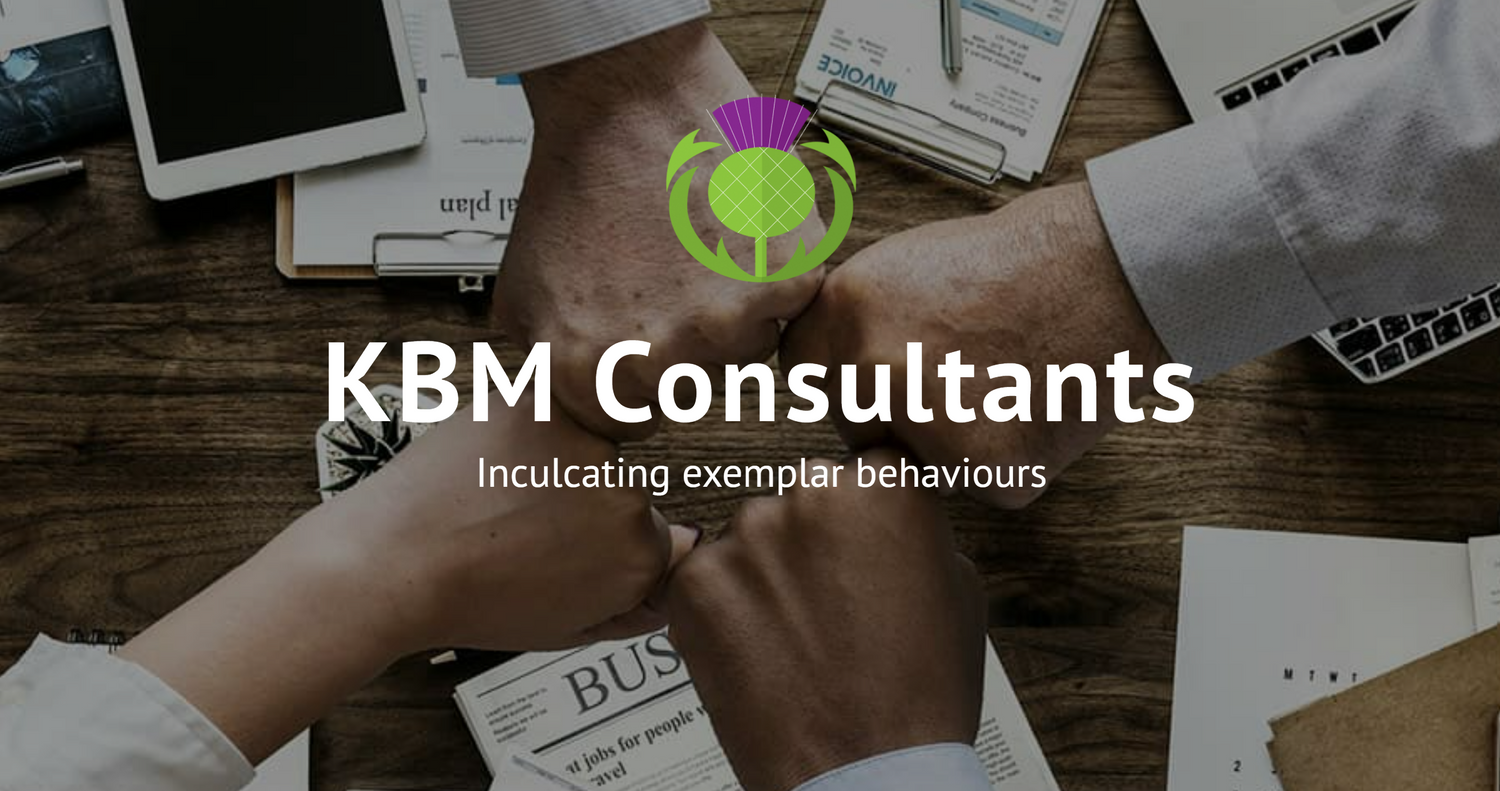 A boutique consultancy: we are small but perfectly formed team, specialising in solution architecting and bidding for complex programmes in the defence & security sector.
We practise what we preach: we have designed, bid, won and mobilised numerous programmes across the five domains.
We preach what we practise: we have run workshops on bid and proposal management, MoD business cases and defence acquisition for thousands of delegates.
We are proud to have worked with many of the primes working in the UK defence sector, including many US companies. Whilst most of our work is UK-based, we have worked extensively in the US, Europe and the Middle East.
Defence Acquisition
We are recognised experts in defence acquisition, which has included working closely with MoD project teams and building joint teams with defence primes. We help to develop commercial solutions that complement the technical offering.
Delivering on the Performance – Cost - Time conundrum
The major challenge of all projects is trading off the three seemingly opposing factors of Performance, Time and Cost. In defence acquisition, this is often referred to as the "PCT triangle", In practice, it means that something done cheaply might also be quick but is unlikely to meet the customer's expectations. Au contraire, something that exceeds every aspect of the requirement is likely to take too long and cost too much. The objective of good project management is to manage those factors to achieve a satisfactory outcome. We know that this relies on good relationships and building trust with the client. We therefore prioritise developing good relationships with the end-customer and maintaining regular contact with all stakeholders.