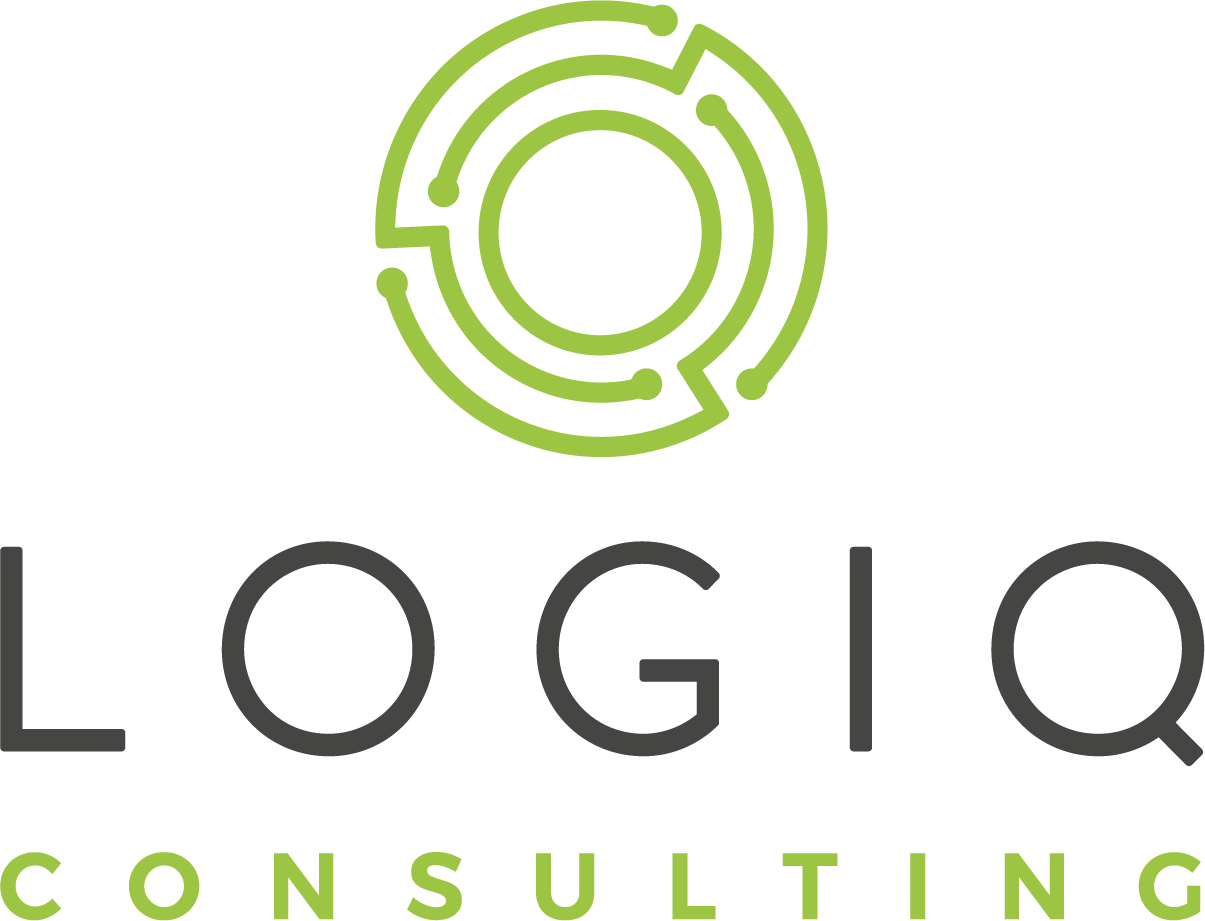 Logiq Consulting
In a world that is increasingly uncertain, Logiq Consulting is meeting the multiple cyber security challenges facing those who need it most in the UK and internationally.
Established in 2018, Logiq Consulting has quickly gained a strong reputation in the field of cyber security, particularly into HMG. With a strong background in the defence and security industry, the company recognised the need for trusted and secure data transfer via robust networks that meet and exceed the standards required by HMG accreditors.
The journey has been rapid. By combining technical expertise with a uniquely innovative and disruptive approach, Logiq Consulting has expanded quickly, from micro-SME, quickly establishing a HQ in the City of Bristol, then expanding to a second location in Chippenham. Along the way the team has grown and expanded their client base to include some of the foremost experts and biggest names in the global defence marketplace. 
Today, Logiq Consulting proudly have:
>60 Employees across Consulting, Secure Systems and Development
>50 FTE Associates across Consulting and Development

Revenue of +£14m across Cyber Security services, which saw 80% growth compared to the previous year
As a key supplier into MOD, Logiq Consulting is aligned with the values and strategies of the National Cyber Security Centre and is helping to deliver crucial elements of HM Government's National Cyber Strategy, ensuring the UK remains resilient in today's fast-moving digital world.
Trusted, secure and with an agility unmatched by competitors, they have a wealth of industry experience and expertise to create the collaborative environment essential to secure sensitive government communications.
Logiq Consulting will bring the best and brightest minds in the industry on your cyber security journey. Born of a deep understanding of the need to remain ever watchful, their strategies and solutions help you to build in resilience, developing the systems and culture to keep you safe against the constant and moving threat of cyber-attack.