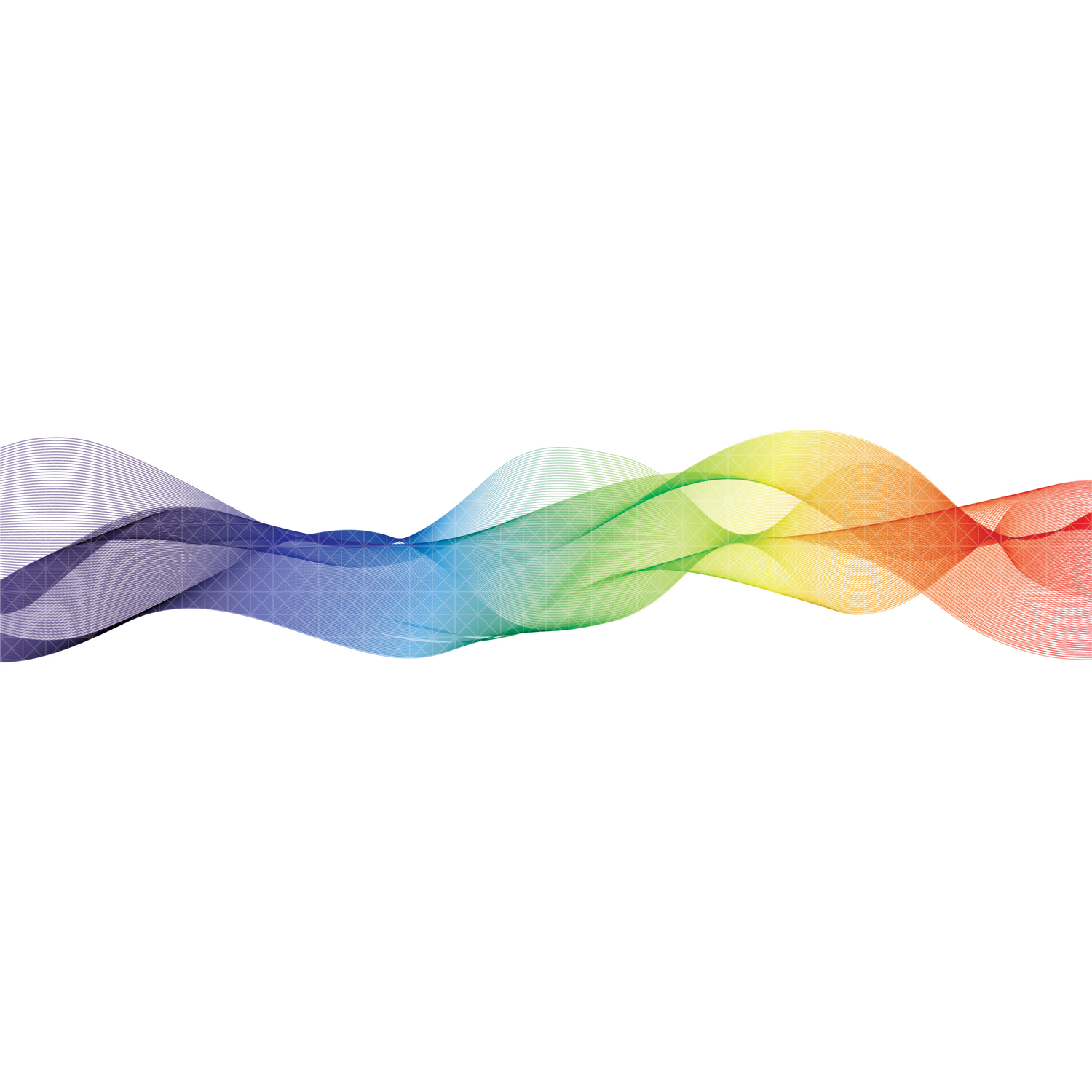 META® (NASDAQ: MMAT) is a developer of high-performance functional materials and intelligent surfaces that are scalable, sustainable, and efficient. Through applied physics and advanced design, we are pioneering a new class of multi-functional materials — called metamaterials — which have engineered properties that Go Beyond what is found in nature.
Our extensive technology platform is software and AI-design driven. This allows us to develop a library of solutions and functional prototypes much faster and at lower cost than traditional chemical synthesis. Core capabilities include holography, lithography, wireless sensing, ARfusion™ and PLASMAfusion™.
Our technology platform enables leading global brands to deliver breakthrough products to their customers in consumer electronics, 5G communications, health and wellness, aerospace, automotive, and clean energy. Our nano-optic technology manufactured in our secure facility provides anticounterfeiting security features for government documents and currencies and authentication for brands.
META has worked with some of the world's leading companies including Airbus, Satair, Lockheed Martin, and Sekisui. META's Nanotech business recently renewed a frame agreement with a top-ten central bank to develop a new security feature, and has delivered its LumaChrome™ security feature for more than 30 banknote denominations.
At META we make surfaces smarter, more sustainable, and we do more with less. Together with our partners, we go beyond what's possible today by creating intelligent surfaces that protect, detect and connect.
Our achievements have been widely recognized, including being named a Lux Research Innovator of the Year in 2021.