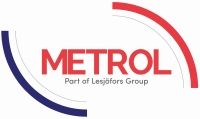 Metrol Springs Ltd
| ISO 14001
| ISO 9001
| <b>Other</b>
| Components
| Electronic equipment, components
| Mechanical Components & Subcomponents
| Subcomponents
| Components & systems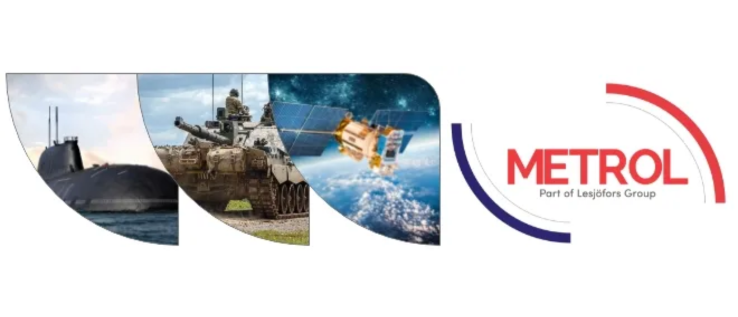 Metrol Springs Ltd is the UK's largest manufacturer of Nitrogen gas springs; specialising in heavy duty industrial gas springs and "Special Application Springs" (SAS), designed to perform in the most demanding environments, which can produce initial forces up to 20 tonnes.
Part of the Lesjöfors Group; We can manufacture a diverse range of springs & pressings in standard materials and exotic alloys.
We manufacture and distribute a wide range of Motion Control components to suit almost any application making us a one-stop-shop solution.
Products include Mechanical Locks, Hinges and Handles, along with the complete Accuride drawer slide range and one of Europe's most extensive range of gas struts.
Videos
News
If stock products can't fulfil your requirements, Metrol offers high-force springs, from our standard to our customised range. These springs have features that enhance an application's functionality e ...