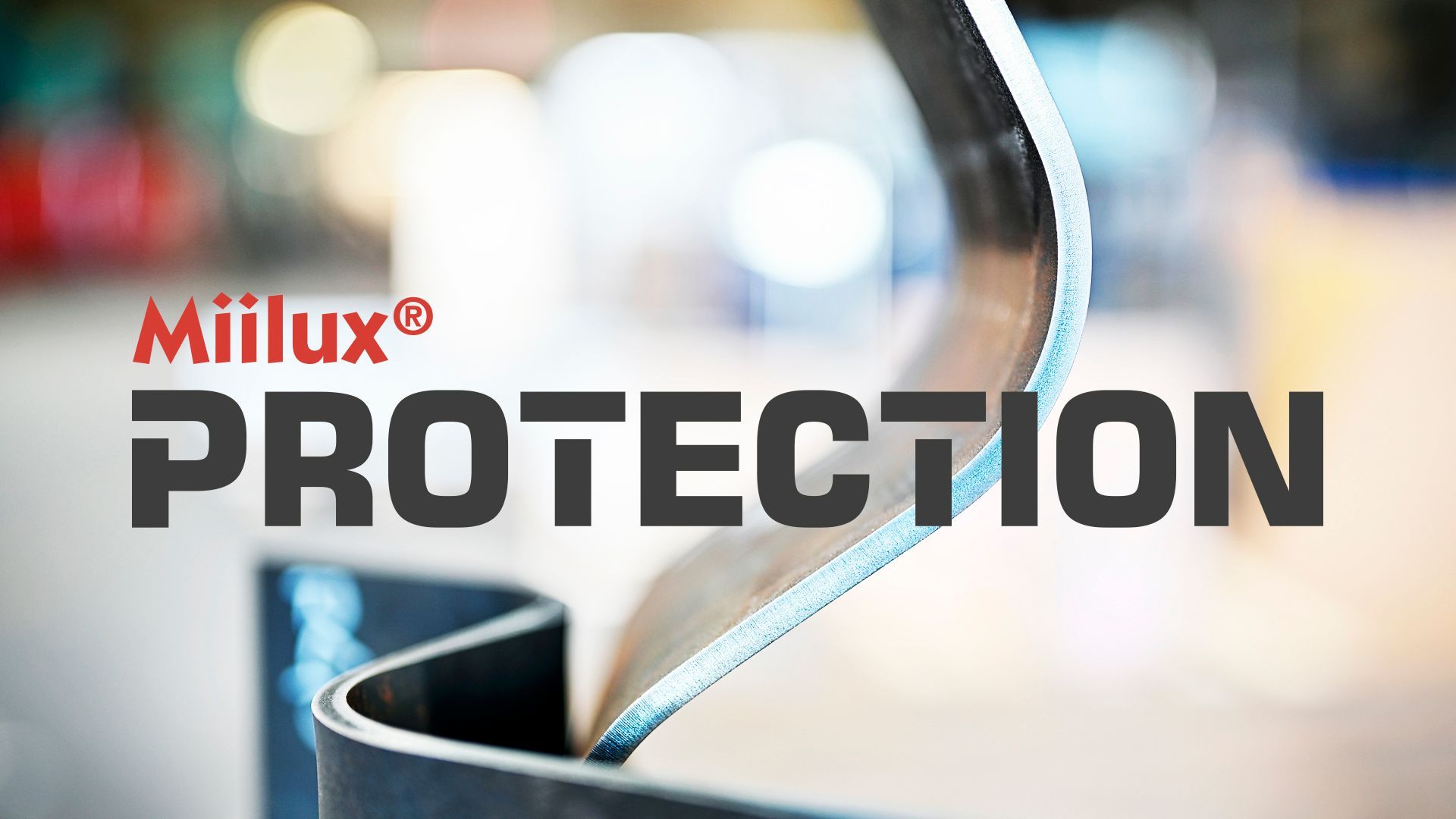 Miilux Protection is a world class armouring steel to keep you safe.
Typical applications for Miilux Protection steels include a wide range of applications used in defence and protection equipment industry. Miilux Protection can be used in vehicles, doors, shooting ranges and counters for example. Miilux Protection steels are bullet proof tested and approved by independent laboratories. Our steels are trusted globally and have been proven to work in practice over decades.
Miilux Protection steel products can be delivered laser cut, bent, machined, welded and surface-treated. Products such as plates, components and ready-to-install sets can be made of any Miilux Protection grade.
Miilux Protection steel grades are Miilux Protection 380/400/400T/450/500/600. Miilux is based in Finland with three hardening lines worldwide with their own stocks.