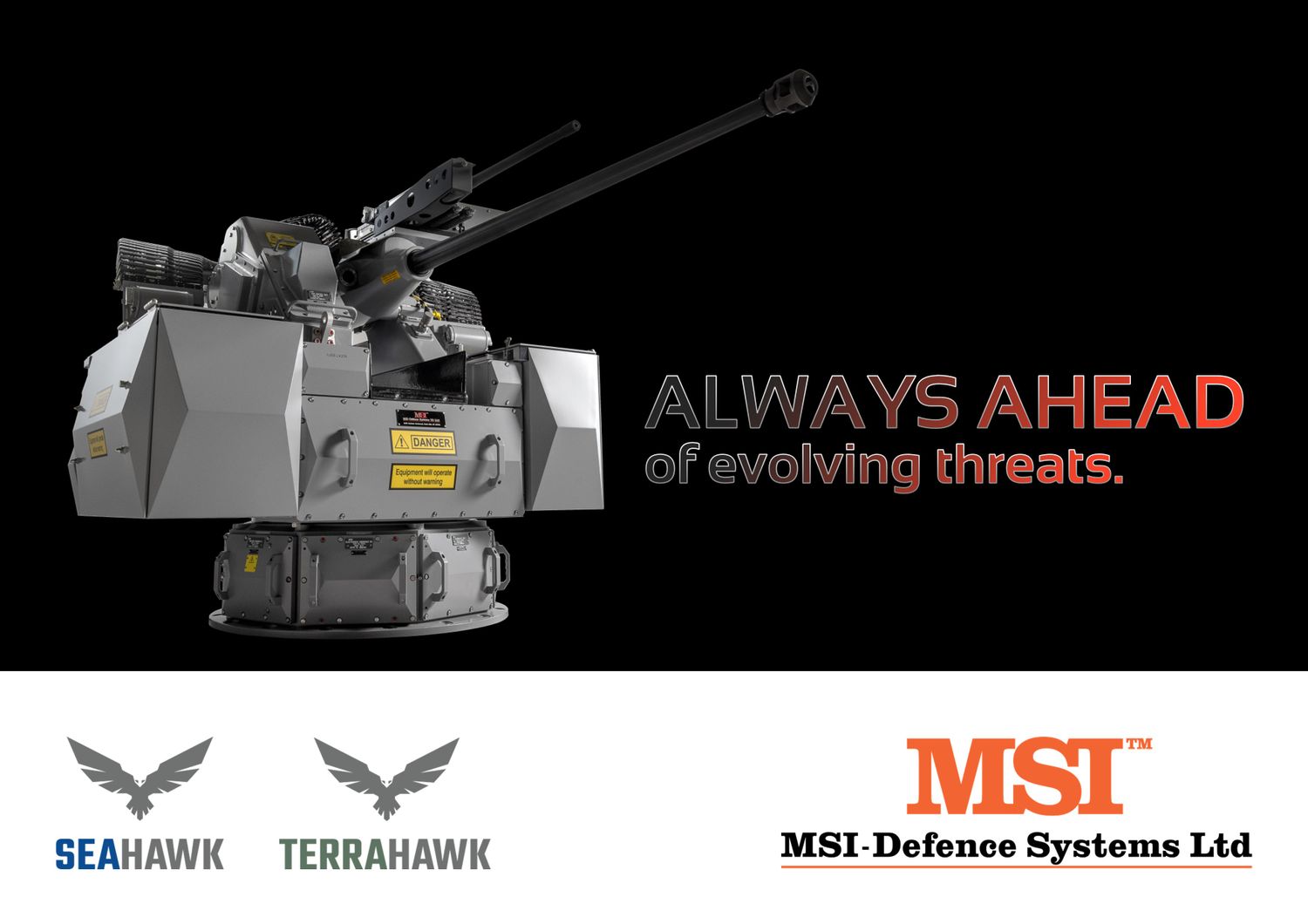 MSI-Defence Systems (MSI-DS) consults, designs, manufactures, delivers and supports innovative defence solutions to protect key assets from contemporary and evolving threats.
Specialising in precision engagement and weapons direction, MSI-DS has developed cross-domain weapons platforms and control systems for naval, littoral and land environments. MSI-DS systems provide layered defence capabilities against multiple state, state-sponsored and non-state threats, such as fast inshore attack craft, unmanned surface vessels and air vehicles, as well as loitering munitions such as swarms.
MSI-DS is an SME with more than 120 years of experience in the defence industry.' From anti-aircraft technologies in the early 1900s to battleship gun control and nuclear submarine drive technologies mid-century, MSI-DS has remained at the cutting-edge of defence technology development.
From their head office in Norwich, UK, MSI-DS operate a fully integrated 16,000m' facility with research and development, design, manufacturing and support.