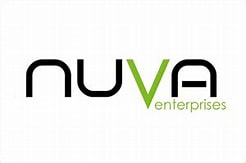 nuVa enterprises
| <b>Other</b>
| Displays & Controls
| Displays
| Information Technology
| Design & Information Management Software
| Digital Twins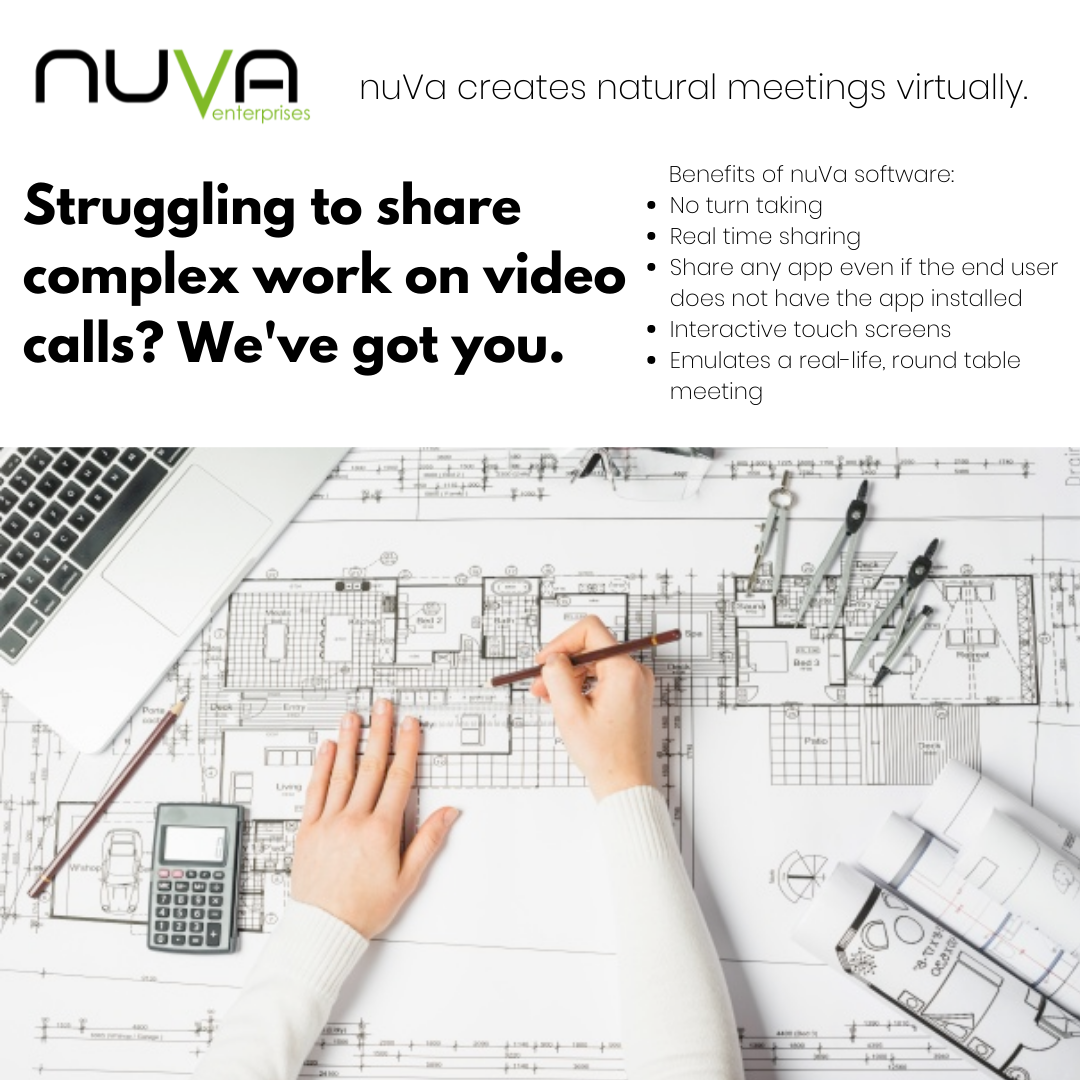 Remote collaboration software for complex workshare (projects, design, innovation, engineering, research.
Bring your remote meetings to life.
Designed to emulate a real life round table meeting, nuVa empowers organisations through a unique shared experience.
​Working with natural human gestures and no turn taking, nuVa enables complex work virtually over a real-time digital workspace. Through 'true collaboration', nuVa ensures the meetings you hold remotely match the quality of the meetings you hold face-to-face.