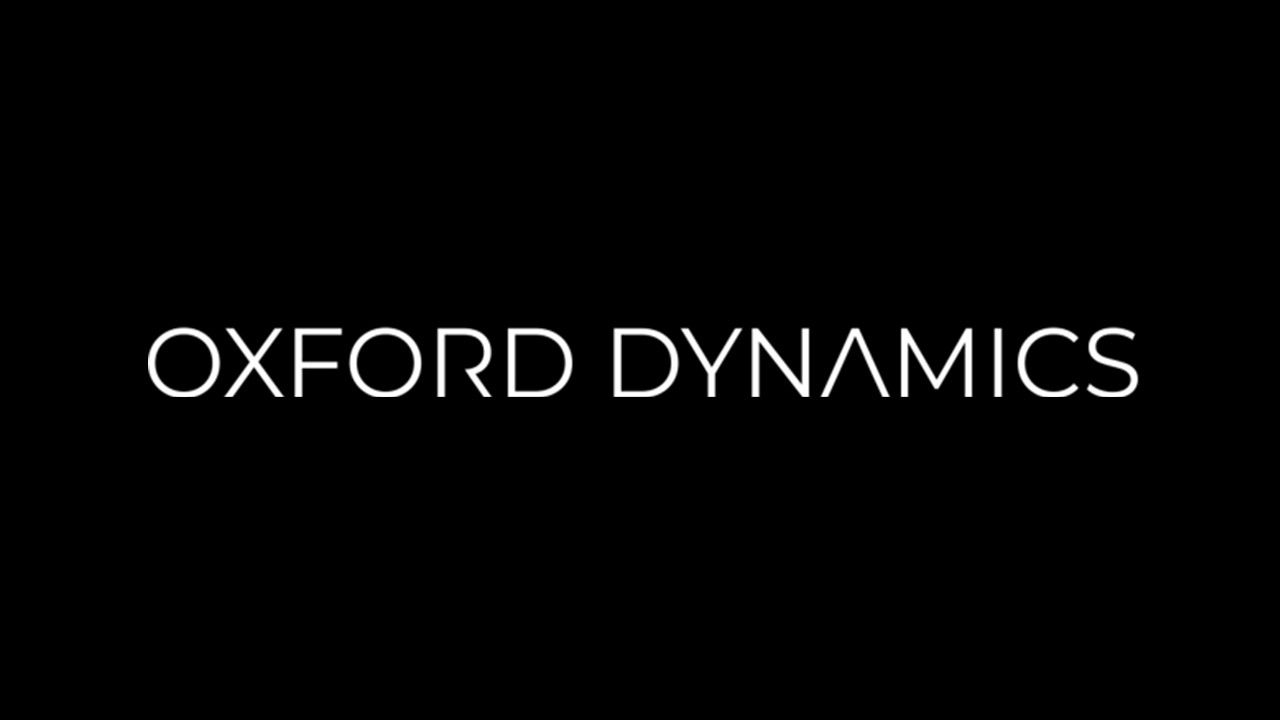 Oxford Dynamics is an award-winning deep-tech start-up focussing on disruptive AI and novel robotic platforms for security & defense communities.
Cutting Edge AI-Based Data Interrogation
The company has developed a modular and containerized AI-based powerful data interrogation tool, known as AVIS. This enables a user to hold human-like conversations in the search and interrogation of complex, sensitive data. AVIS is able to process PDFs, Word docs, text files, data tables, email, and complex image data. The system can also ingest real-time social media feeds. All answers are cross-referenced and assigned a confidence score.
Micro Robots for Surveillance, Data Collection & Mapping
Oxford Dynamics contains world-class robotics skills and is developing AntBots - a swarm of microbots able to act together with intelligent, emergent behaviour. These can undertake a range of data collection and surveillance activities, including the mapping of unknown environments.

Oxford Dynamics is based at the RAL Science & Technology Campus, Harwell, Oxfordshire, and is currently self-funded from a mixture of contract wins together with R&D grant funding support from DASA and dstl.