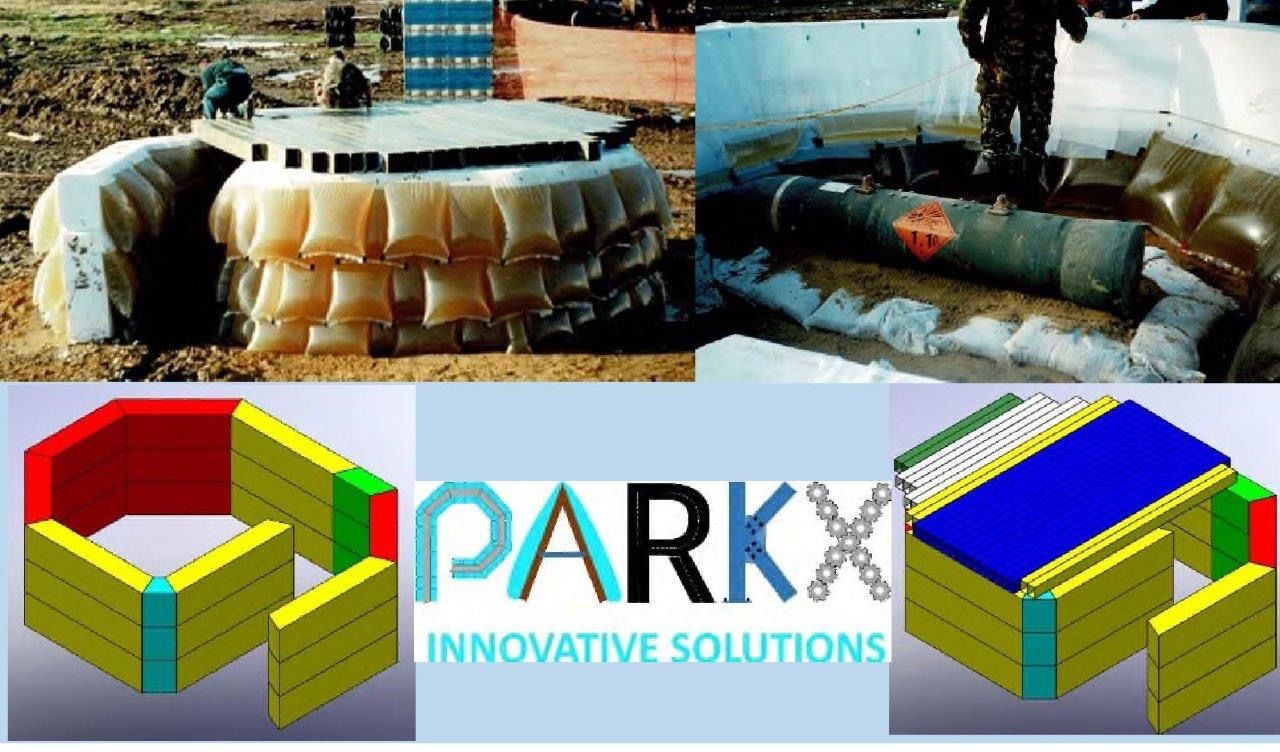 An engineering company designing and supplying explosive suppression systems to end users to mitigate the unwanted effects during EOD, CMD and BAC.
Three generations of engineers developing solutions and products in the fields of Civil, Mechanical and Explosive Engineering. Applying sound engineering principles to solve everyday problems.
Explosive suppression & mitigation systems
Effective at reducing NEQ in explosives demolition
Up to 85% reduction in blast overpressure
Elimination of primary and secondary fragmentation
Control of Hazardous particulate and fixation.
Environmentally friendly
Civil Engineering
27 years experience in the industry
B2B relationships with 16+ major contractors and local authorities
Major Infrastructure
Buildings - Both commercial and domestic
Utilities - New lay and diversions
Product development
Utilising our skills and expertise to develop innovative products for the global market.