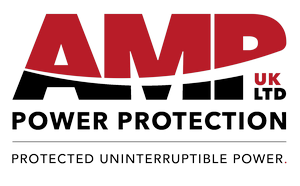 AMP Power Protection
| Electrical Systems
| Batteries
| Power Supplies
| Cyber Essentials / Cyber Essentials PLUS
| ISO 9001
| ISO 14001
Design, Manufacture, Support of Rugged Power Protection and UPS systems for harsh environement and critical application in defence, land and sea.
We design, supply and support high performance rugged harsh environment UPS and Power Protection solutions with a wide range of products from COTS to MOTS to Custom – ensuring we can fulfil any requirement.
We supply Rugged UPS, Protected Power Protection Products and Uninterruptible Power Supplies (UPS), ensuring your critical sensitive equipment keeps operating safely, no matter what happens.
Our team has over 20 years experience supplying rugged UPS and custom UPS across many sectors including; Defence, Marine, Transport and Industrial.