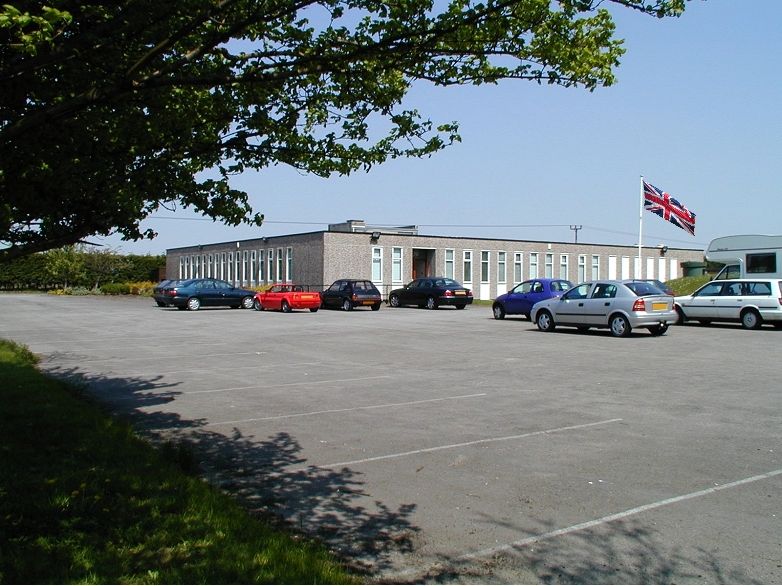 Primetake designs, develops and manufactures a range of
high-performance ammunition and pyrotechnic technologies
for specialist user groups in Security & Defence, and serves the Aviation, Space, Marine, and Oil & Gas industries around the world.
Products
Primetake's Smoke Grenades release rapid dense smoke for screening and obscuring. Available in full size (63mm) or compact (38mm).

Primetake's DB-5 round is a Kinetic Effector that allows for quick and safe elimination of an aerial threat and can be fired from a conventional 12G platform.

Primetake's Ωmega™ sniper range hosts a portfolio of specialist, match grade ammunition of unrivalled quality and performance.

Primetake's αlpha Tactical 12G Ammunition offers enhanced performance for specialist users.