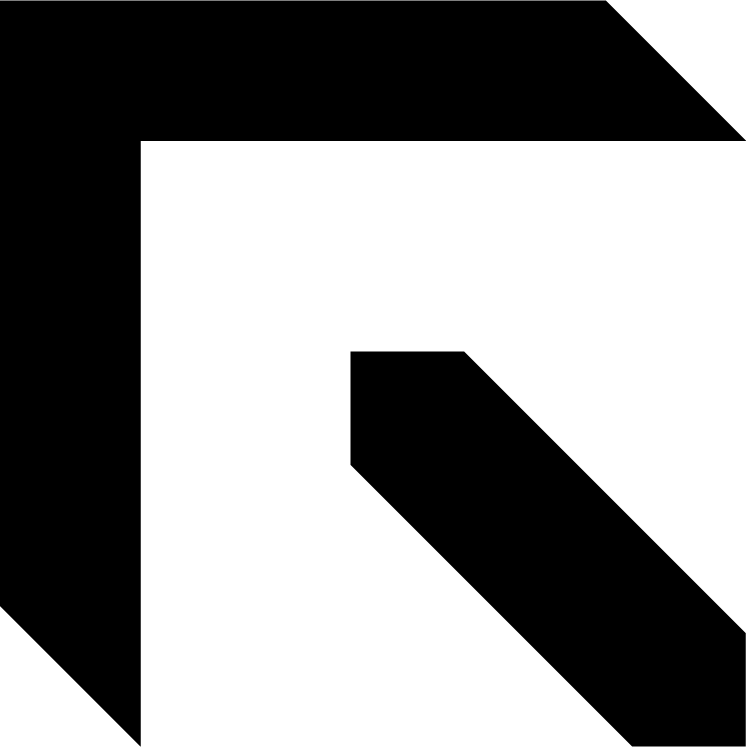 Rowden Technologies is an independent, pragmatic, and action-orientated systems integrator that thrives on software-centric problems and imperfect engineering conditions.
We exist to ensure that our government and defence customers benefit from the best in technological innovation. Our drive to challenge the status quo comes from our team's first-hand experience of the barriers that impede the successful exploitation of technology for frontline users. Our forward-leaning and collaborative approach is deeply rooted in our culture and ways of working, and is embodied by our technical team.
We are experts in delivering highly technical COTS-centric systems and have a track record of close collaboration and agile working with our customers.