TSP Engineering
| Electrical Systems
| Engineering Services
| Technical services
| Metals
| Mechanical Services
| Cyber Essentials / Cyber Essentials PLUS
| ISO 9001
| ISO 3834
| ISO 14001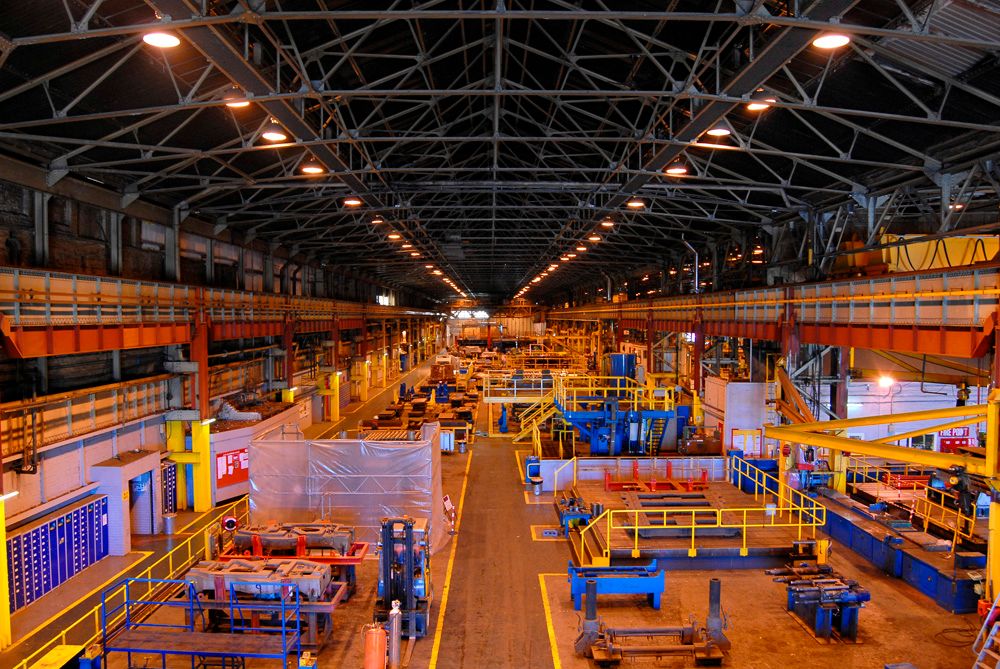 Established in 1945, TSP Engineering delivers bespoke, high quality, innovative solutions and has built up extensive knowledge and experience in delivering demanding projects within the Nuclear, Defence, Oil & Gas, Steel and Renewable Industries.
TSP delivers heavy engineering to precision, offering technical solutions to complex problems. We offer a full range of services from design, consultancy, and project management to manufacture, refurbishment, testing and commissioning of large-scale plant and equipment - along with electrical engineering, instrumentation, and testing.
TSP Engineering operate from one of the largest workshops in the UK, with a floor capacity of 20,000m², two five-metre-deep manufacturing pits and a lifting capacity of 130 tonnes. These facilities provide the capability to handle some of the biggest engineering and manufacturing projects in the UK and beyond. With many years' experience in engineering and manufacturing, we guarantee to deliver exacting standards of quality and excellent levels of service.