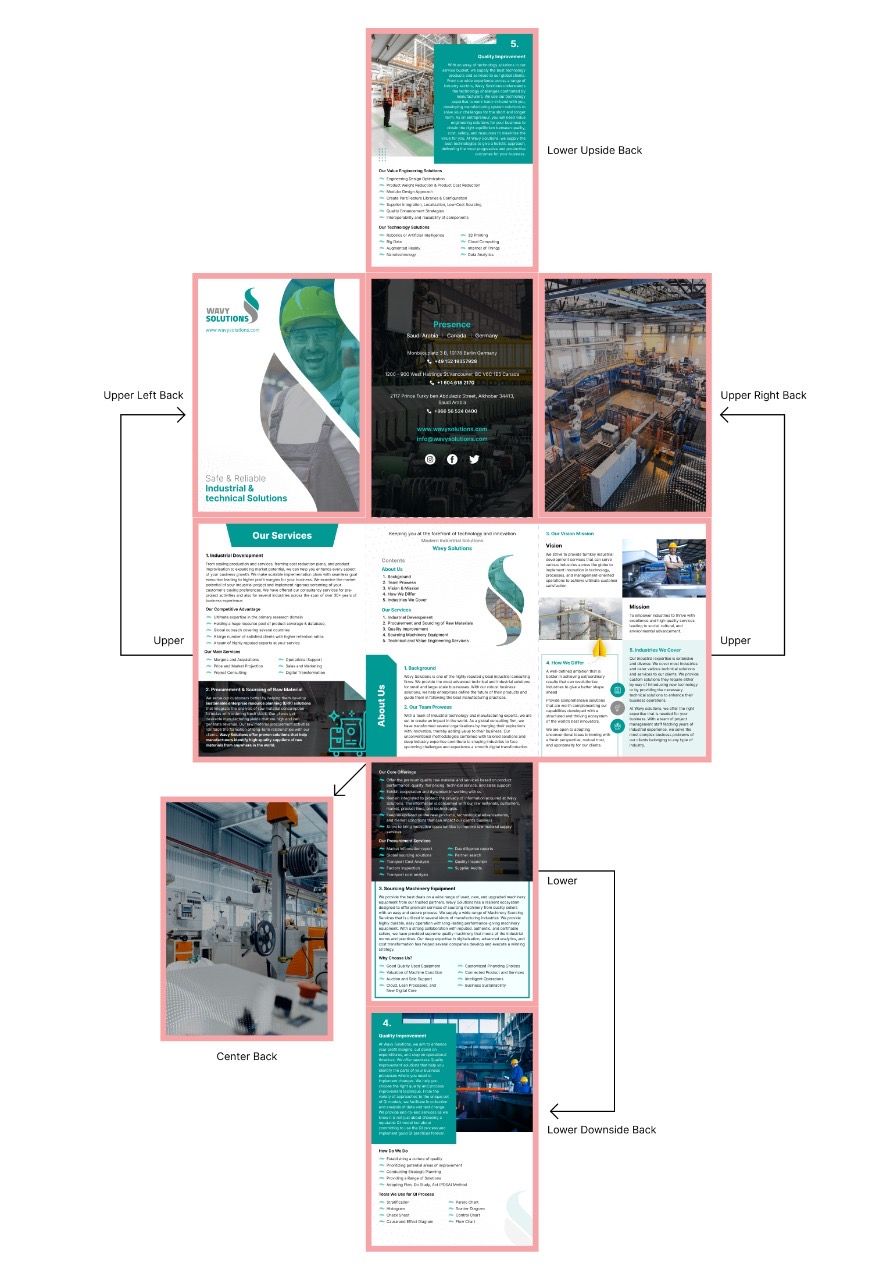 Wavy Solutions is a leading technical and industrial solutions provider with a global presence. With offices strategically located in Germany, Canada, and Saudi Arabia, we are able to serve clients worldwide with the best tailored solutions to develop their business and expand on a global scale.
At Wavy Solutions, we understand the importance of providing high-quality and innovative solutions to our clients. With our team of experienced professionals, we offer a wide range of technical and industrial services that cater to various industries and sectors. Whether it's engineering solutions, project management, or consultancy services, we have the expertise to deliver exceptional results.
Our global presence allows us to have a deep understanding of different markets and their unique requirements. We pride ourselves on our ability to adapt and customize our solutions to meet the specific needs of our clients, regardless of their location or industry. We believe in building long-term partnerships with our clients, and we work closely with them to ensure their success and growth.
Through our offices in Germany, Canada, and Saudi Arabia, we have established strong networks and partnerships with local and international businesses. This enables us to provide comprehensive and integrated solutions that drive business development and expansion worldwide. We are committed to staying at the forefront of technological advancements and industry trends, ensuring that our clients have access to the best solutions available.
With our dedication to excellence, customer satisfaction, and global reach, Wavy Solutions is the ideal partner for companies looking to develop their business and expand worldwide. We invite you to explore our website and learn more about our services and expertise.
Please feel free to reach out to us if you have any further questions or if you would like to discuss potential collaboration opportunities. We look forward to the possibility of working with you and helping you achieve your business goals.