12 Dec 2022
2022: A big year for Defence Contracts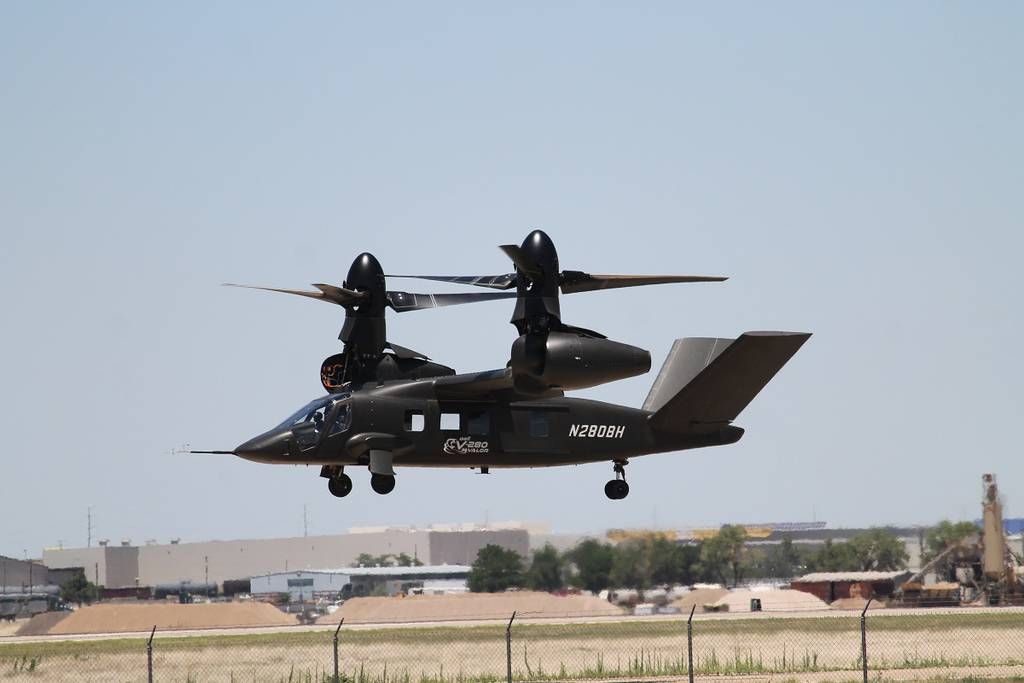 Defence Engage counts down its top 15 big contract news stories from 2022. From international sales to the rollout of new technologies and military assets, 2022 has been big for defence!
South Korea's jet purchases and Poland's tank procurement have been indicative of increased local threats from North Korea and Russia. Other countries such as the US and Indonesia have been replacing their existing assets with more advanced capabilities. A series of large US foreign military sales have bolstered contracts throughout 2022, whilst helicopter and fighter jet sales were particularly strong. British naval investment is clear to see, with investments in the Dreadnought programme and additional frigate purchases making the cut.
Get weekly updates from our Defence Contract Digest, by clicking here. Also, see our most popular contract news articles.
#1 $70 billion: US Army makes largest helicopter award in 40 years (5th December 2022)
The engineering and manufacturing development and low-rate production phase could be worth roughly $7 billion. If the "full complement" of aircraft are purchased across the entire life of the fleet, the program could be worth in the range of $70 billion to include potential foreign military sales, the Army's program executive officer for aviation, Maj. Gen. Rob Barrie, said during a Dec. 5 media roundtable.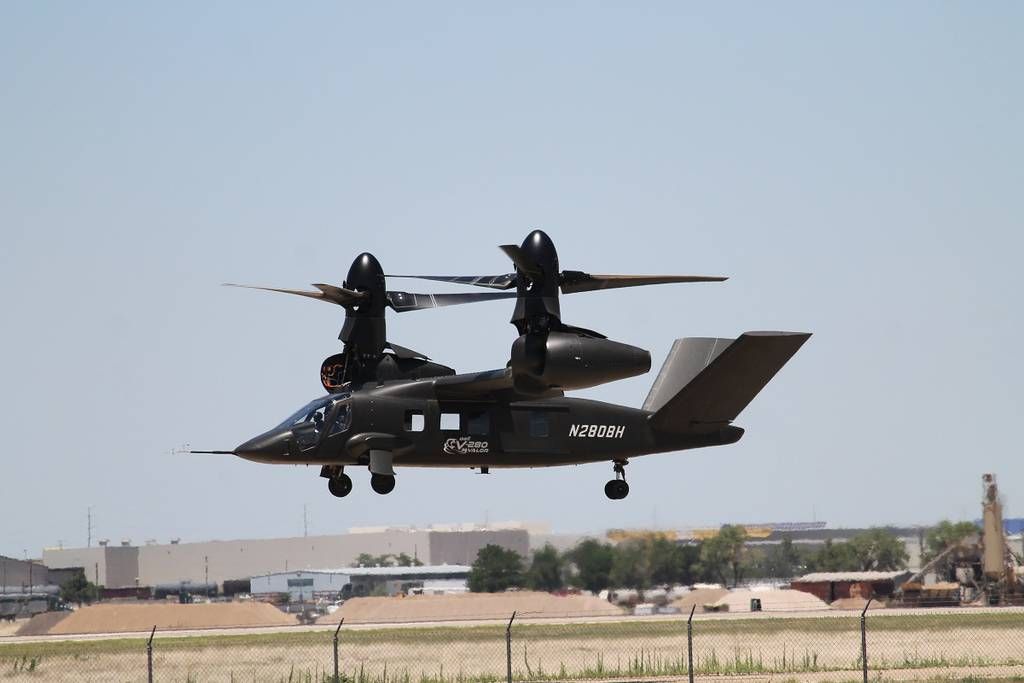 Image Source: Defense News
#2 $22 billion: Indonesia buys French and American fighter jets​​ (11th February 2022)
The US greenlit the sale of 36 Boeing F-15ID aircraft to Indonesia for nearly $14 billion, and France confirmed the $8.1 billion sale of 42 Dassault Aviation-built Rafale fighter jets. The sales will also include spare engine and other parts, navigation and weapon systems. The F-15ID's & Rafales are set to replace Indonesia's ageing fleet of U.S. F-16s and Russian Su-27 and Su-30 jets.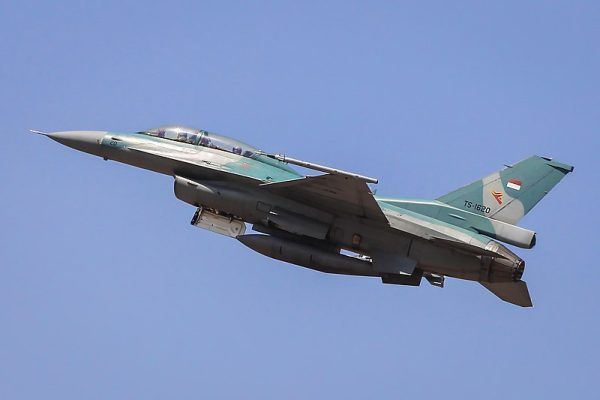 Image Source: The Diplomat
#3 $13 billion: Poland signs deal with South Korea for 48 light combat jets (20th September 2022)
Poland signed a 65-billion Polish zloty ($13.7 billion) agreement with South Korea purchasing 48 light combat aircraft. The September deal replaces Poland's Soviet-era MiG-29 aircraft with a new set of modern, multi-role FA-50s.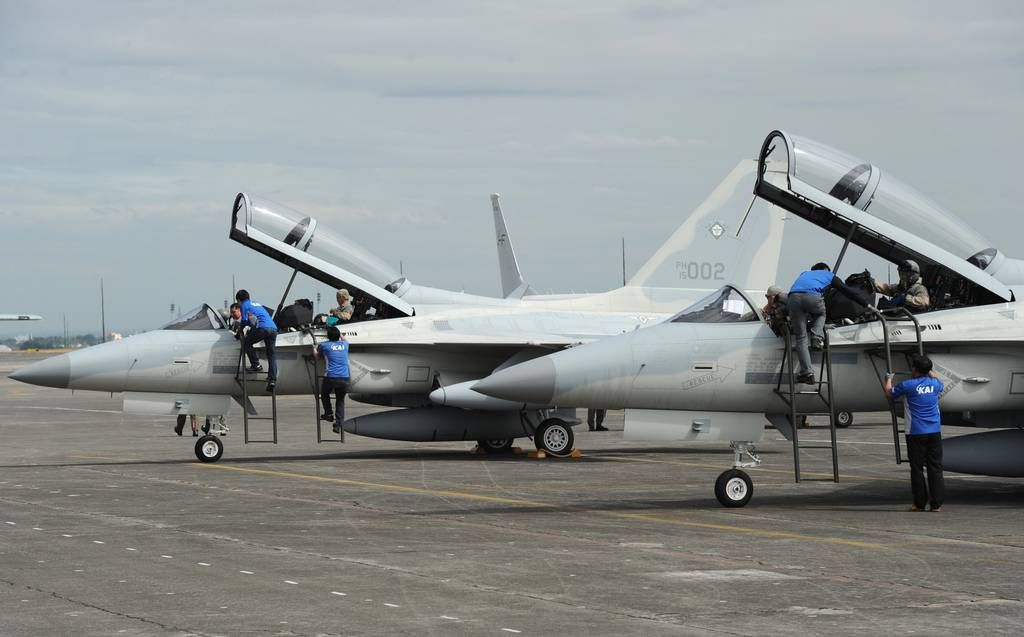 Image Source: Defense Post
#4 $8.4 billion: US State Department approves F-35 sale to Germany (29th July 2022)
The US State Department has approved a sale of over $8 billion worth of F-35 aircraft to Germany, moving closer to providing Berlin with new fighter aircraft for nuclear deterrence missions. Alongside Lockheed Martin, the principal contractors involved with this F-35 sale include Pratt & Whitney, providing 37 F135 engines, as well as Boeing and Raytheon Technologies.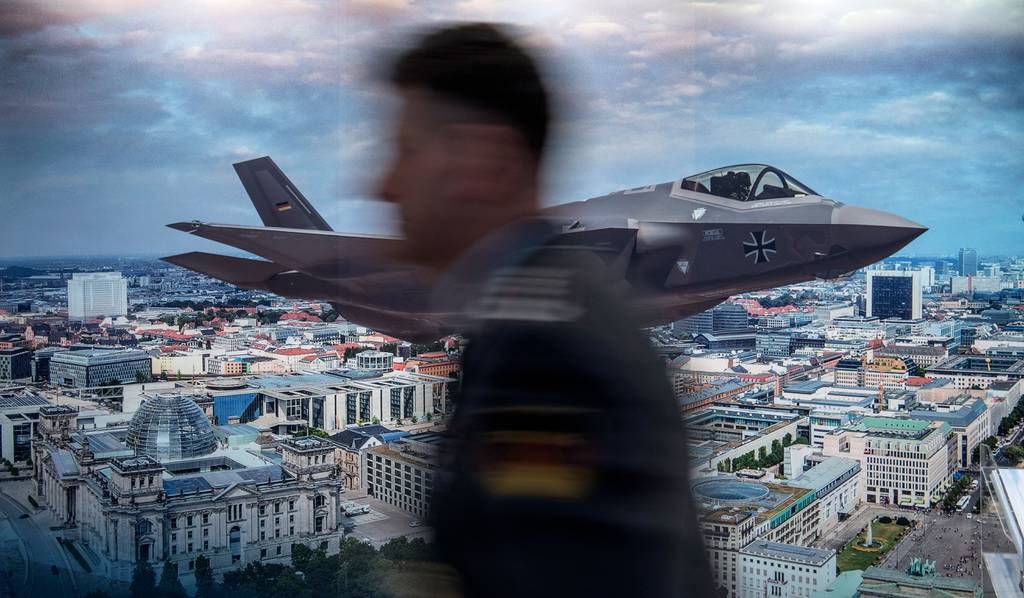 Image Source: Defense News
#5 $5.1 billion: Sparton amongst companies providing Sonobuoy capabilities for US Navy (28th October 2022)
Elbit Systems of America subsidiary Sparton De Leon Springs was awarded a contract to deliver Sonobuoy capabilities for the US Navy. Sparton is one of the three companies selected for this contract. The total estimated value of the new indefinite-delivery, indefinite-quantity (ID/IQ), aggregate joint ceiling contract is around $5.1 billion.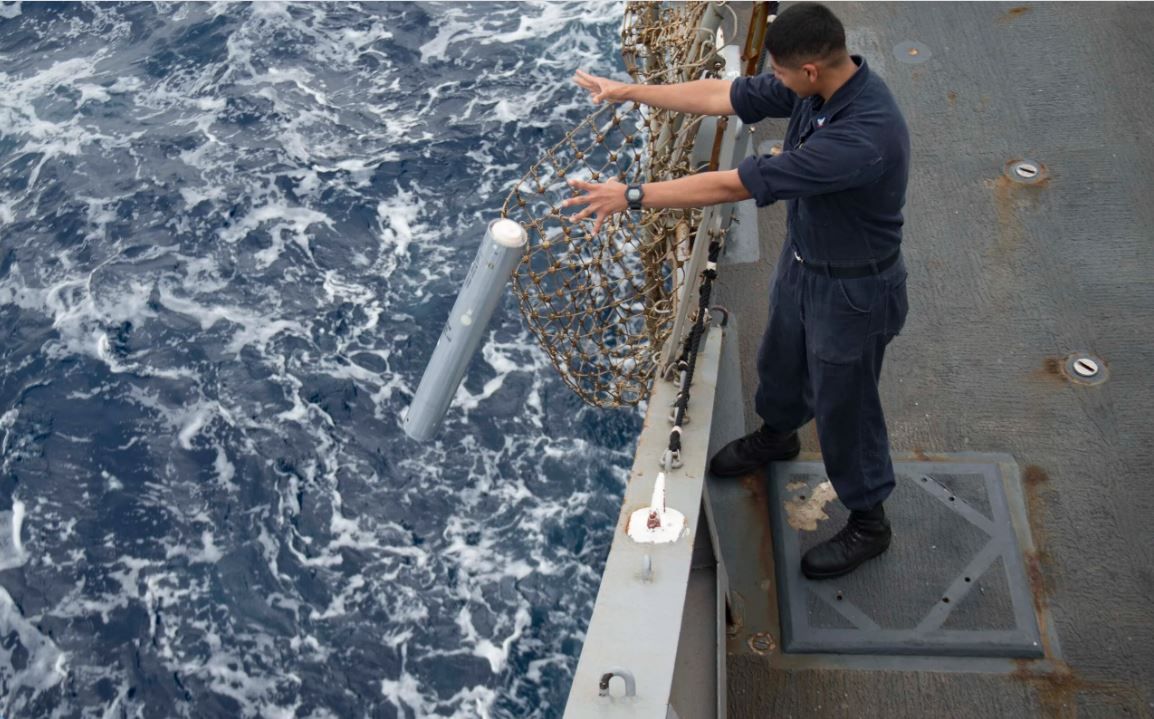 Image Source: Naval Technology
#6 $4.9 billion: US Air Force selects five companies for next-gen engine prototype (22nd August 2022)
The US Air Force awarded five companies $4.9 billion in contracts to develop next-generation fighter jet adaptive engine prototypes. Boeing, Northrop Grumman, General Electric, Lockheed Martin, and Pratt & Whitney have each received an "indefinite-delivery, indefinite-quantity contract" for up to $975 million to develop a prototype for the Next Generation Adaptive Propulsion program.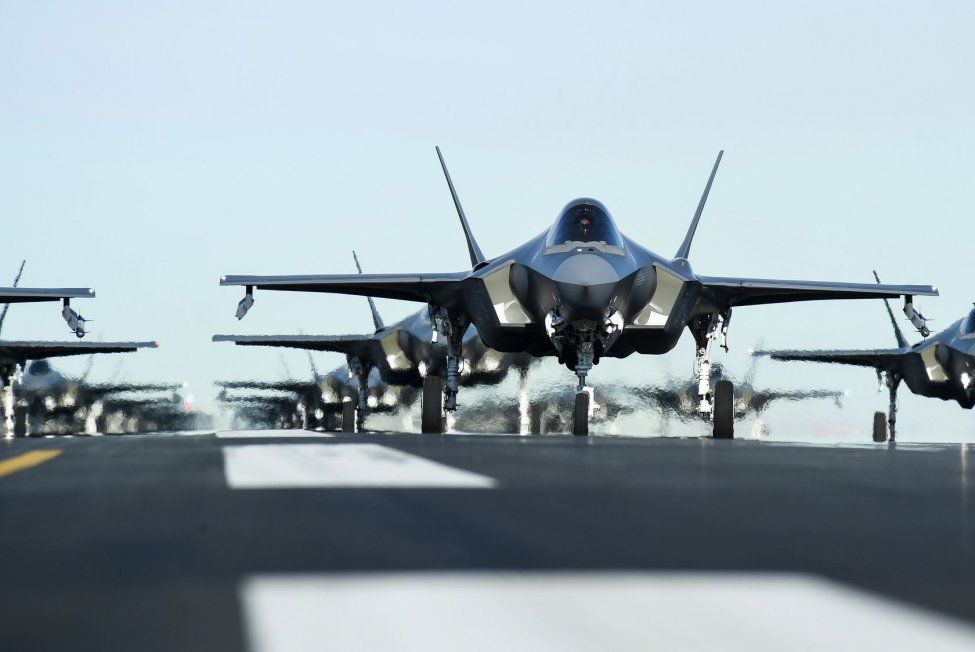 Image Source: Defense Post
#7 £4.2 billion: BAE awarded contract to build 5 more Type 26 frigates (15th November 2022)
4,000 UK jobs will be supported by the new contract, awarded to BAE Systems, to build the second batch of Type 26 frigates. In a £4.2 billion contract to build the second batch of Type 26 frigates for the Royal Navy. As part of the contract, BAE Systems has committed to invest £1.2 billion in the UK supply chain, supporting a further 2,300 jobs with more than 120 suppliers all over the UK.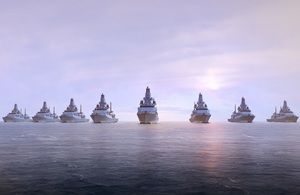 Image Source: UK Government/ BAE Systems
#8 $3.75 billion: US approves potential sale of M1A1 Abrams tanks to Poland (6th December 2022)
The U.S. State Department has approved a potential sale of 116 General Dynamics (GD.N) made M1A1 Abrams tanks, other vehicles and munitions to Poland in a deal valued at up to $3.75 billion, the Pentagon said on Tuesday. The sale comes just months after Poland was authorized to buy 250 M1A2 tanks by the same maker.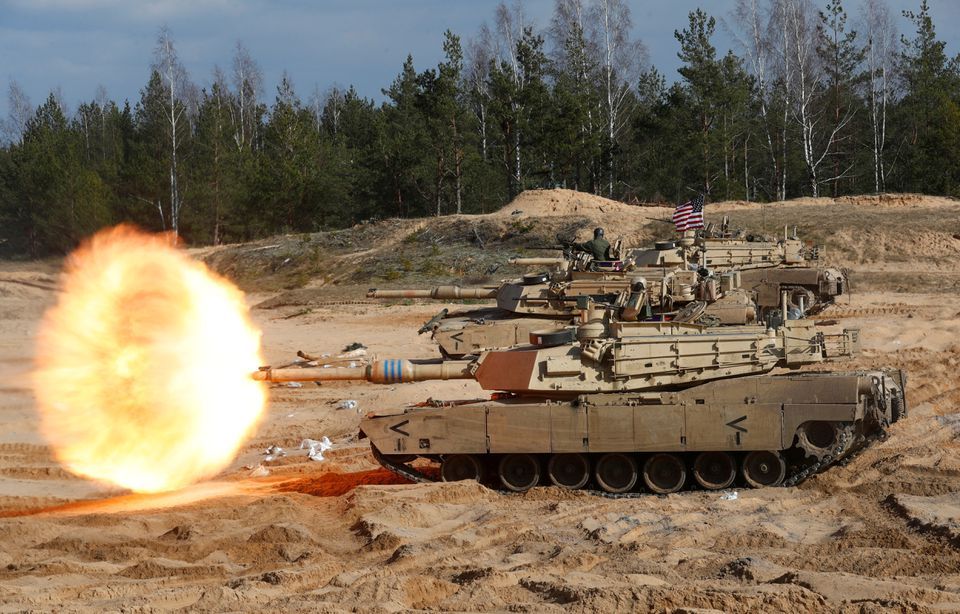 Image Source: Reuters
#9 $3.3 billion: Austal awarded contract for up to 11 Offshore Patrol Cutters for US Coast Guard (1 July 2022)
Austal has been awarded a contract valued up to $3.3 billion for the design and construction of up to 11 Offshore Patrol Cutters (OPC) for the US Coast Guard (USCG). According to the company, Austal has been awarded the contract for their first vessel for the USCG, with the option to develop an additional 10.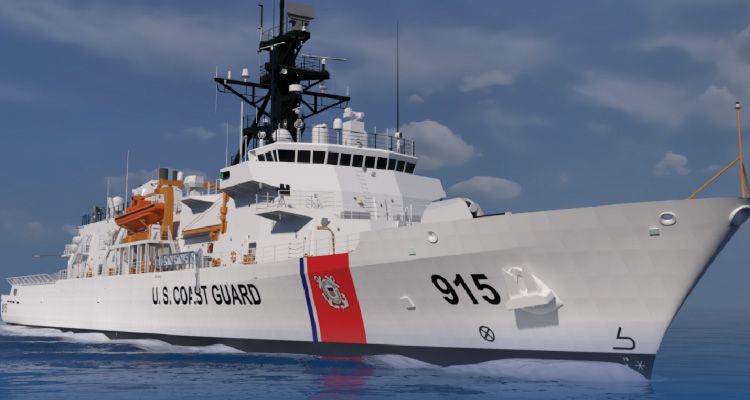 Image Source: US Coast Guard
#10 $3 billion: US NASAMS request approved (7th October 2022)
The US approved a Kuwaiti request for a National Advanced Surface-to-air Missile System (NASAMS) package estimated to be worth $3 billion. Developed by Raytheon and Kongsberg, the NASAMS uses the AIM-9X Sidewinder and AIM-120 Advanced Medium-Range Air-to-Air Missile (AMRAAM) as surface-to-air missiles (SAMs), making it an attractive option for militaries that already have these missiles.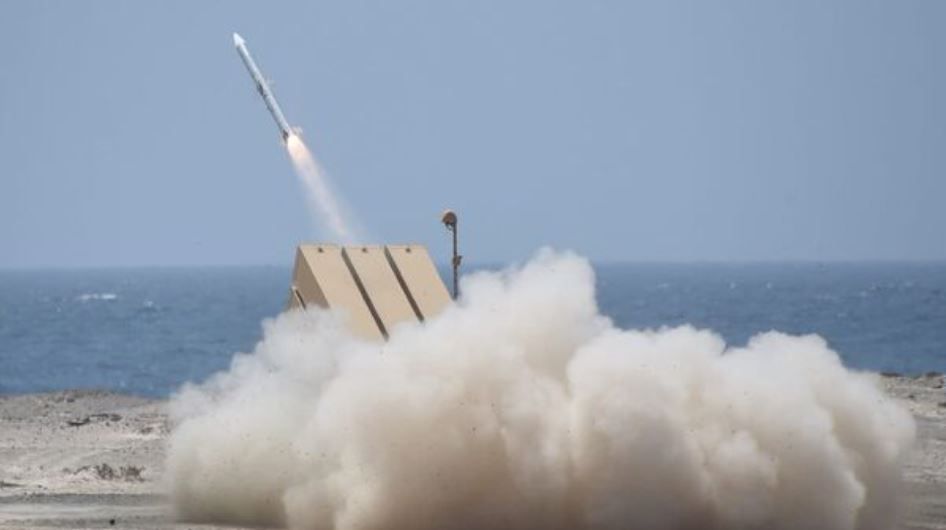 Image Source: Janes
#11 $2.75 billion: UK MOD awards Eurofighter AESA integration contract (18th July 2022)
The UK MOD has awarded BAE Systems £2.35 billion ($2.78 billion) to integrate an active electronically scanned array (AESA) radar aboard Royal Air Force (RAF) Eurofighter Typhoon combat aircraft. The contract sees the MOD commit to fitting the Leonardo European Common Radar System Mark 2 (ECRS Mk2) E-Scan radar to a portion of the RAF's Typhoon fleet.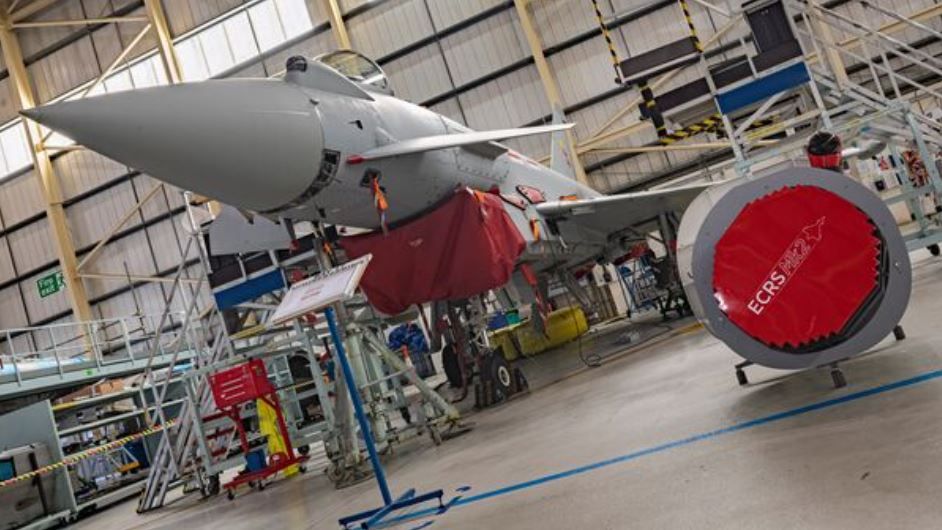 Image Source: Janes
#12 $2.4 billion: Hanwha Defense wins contract to supply K9 Self-Propelled Howitzers to Poland (29th August 2022)
Hanwha Defense signed an execution contract on August 26 to supply K9 Thunder Self-Propelled Howitzers (SPHs) to Poland. Valued some $2.4 billion, the contract is the first phase of the framework agreement, signed in late July, as part of the efforts to strengthen the defence capabilities of the Polish Armed Forces.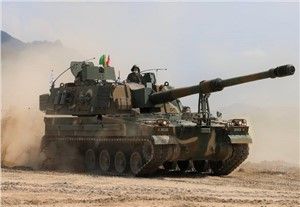 Image Source: ASD News
#13 $2.3 billion: Lockheed's Sikorsky wins US Army Black Hawk contract (27th June 2022)
Lockheed Martin's Sikorsky unit won its 10th five-year contract worth $2.3 billion for 120 H-60 Mike-model Black Hawk utility helicopters with options for an additional 135 aircraft for both the Army and other customers through Foreign Military Sales. Should all options be exercised, the contract could be worth a total of $4.4 billion, the Army said in a June 27 statement.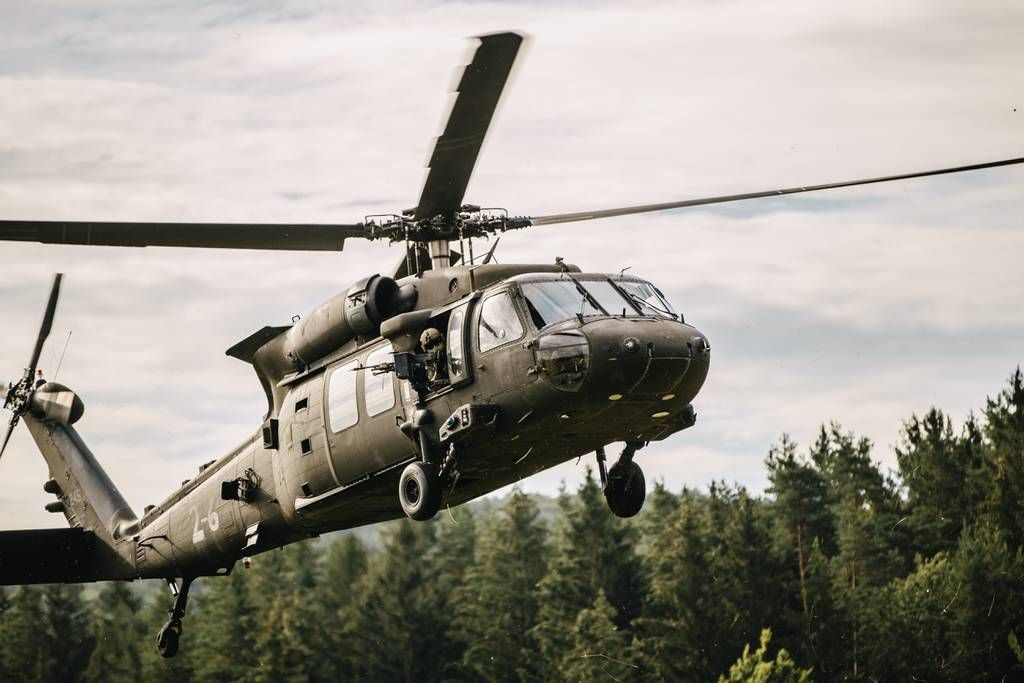 Image Source: Defense News
#14 £2 billion: Rolls Royce awarded contracts for Dreadnought submarines (10th May 2022)
BAE Systems and Rolls-Royce have been awarded more than $2.46bn (£2bn) worth of contracts for the UK Royal Navy's Dreadnought nuclear deterrent submarine programme. Awarded by the UK Ministry of Defence, the contract is the initial investment under the $12.32bn (£10bn) overall planned investment until the delivery phase.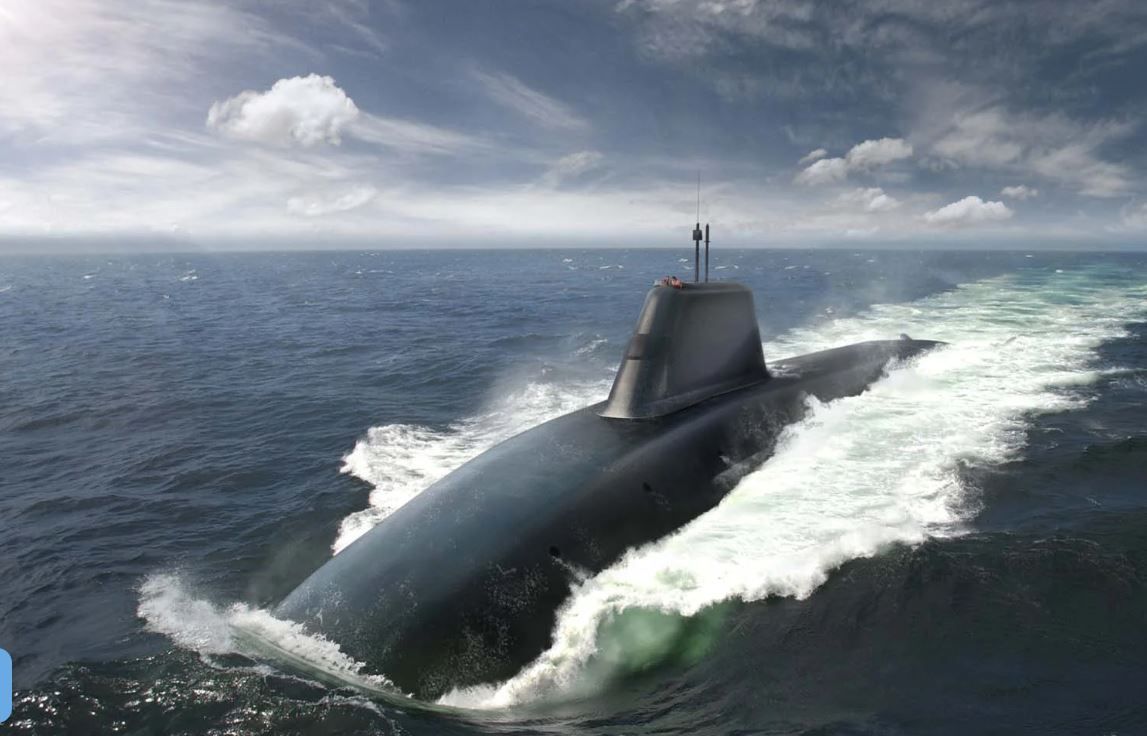 Image Source: Naval Technology
#15 $1.5 billion: US approves sale of CH-47Fs to South Korea (7th December 2022)
The US State Department has made a determination approving a possible Foreign Military Sales (FMS) of 18 Boeing CH-47F Chinook helicopters and related equipment to South Korea. The State Department said that the Republic of Korea (RoK) had requested to buy the 18 CH-47F helicopters and 42 T55-GA-714A engines earlier in 2022. The US State Department said that the potential sale has a value of $1.5 billion.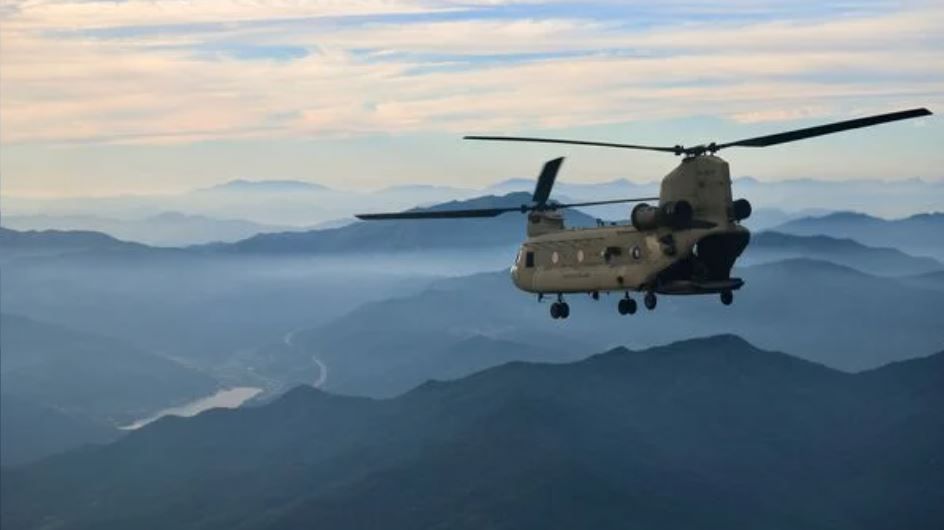 Image Source: Janes
DISCOVER DEFENCE ENGAGE APPLY FOR A PROFILE DEFENCE CONTRACT DIGEST FOLLOW US ON LINKEDIN