06 Jun 2023
Top 10 defence contracts so far in 2023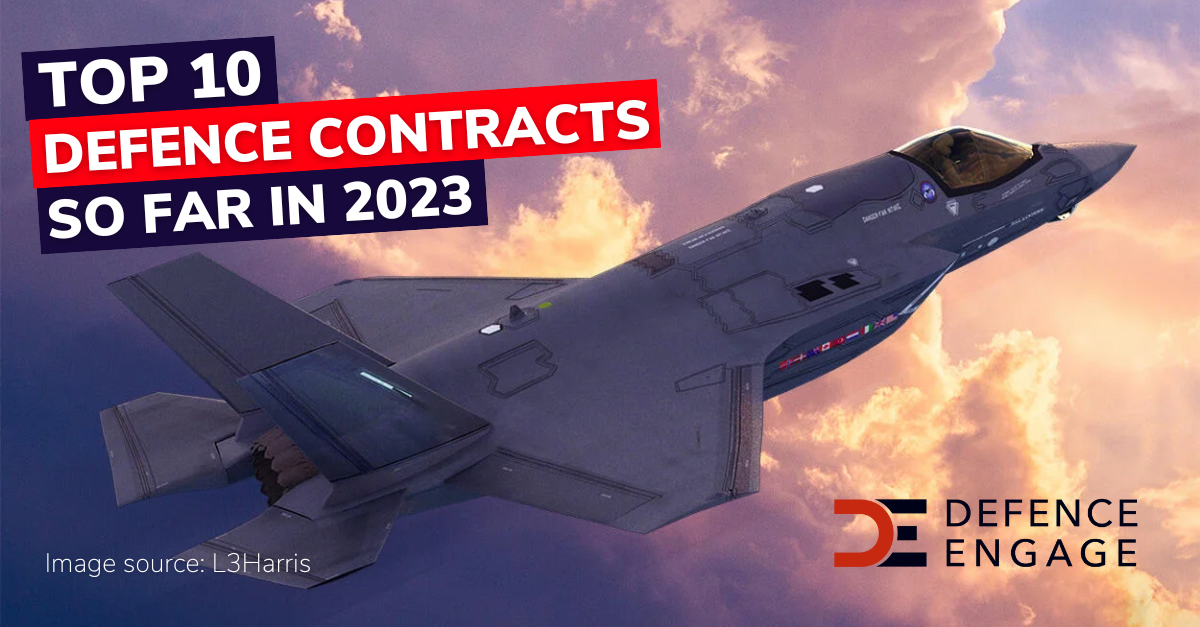 As 2023 crosses the half-way line, Defence Engage takes a look at the top 10 most valuable contracts awarded so far this year. From game-changing F35 acquisitions to advanced missile systems and innovative land vehicles, these contracts are shaping the future of military operations for front-line users.
Our top 10 contracts include over $78 billion dollars in funding for key platforms. Lockheed Martin has scored multiple wins with their support of the F-35 programme, alongside a diverse mix of fellow industry primes who have been awarded key programmes across the domains. To receive weekly defence industry contract news, click here and keep up with the defence industry's biggest stories.
The F-35 Joint Program Office and Lockheed Martin have finalised the contract for the production and delivery of up to 398 F-35s, costing a total of £25 billion, for the US, international partners and foreign military sales.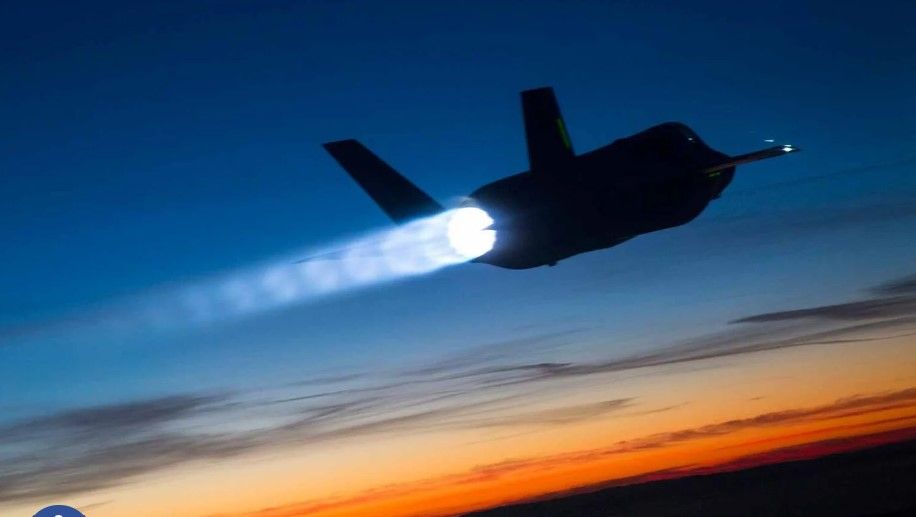 Image source: L3Harris
The Armament Agency has signed a framework agreement with HSW S.A. on the delivery of Borsuk IFVs. This also includes platforms expected to be used to create specialist variants of the vehicle.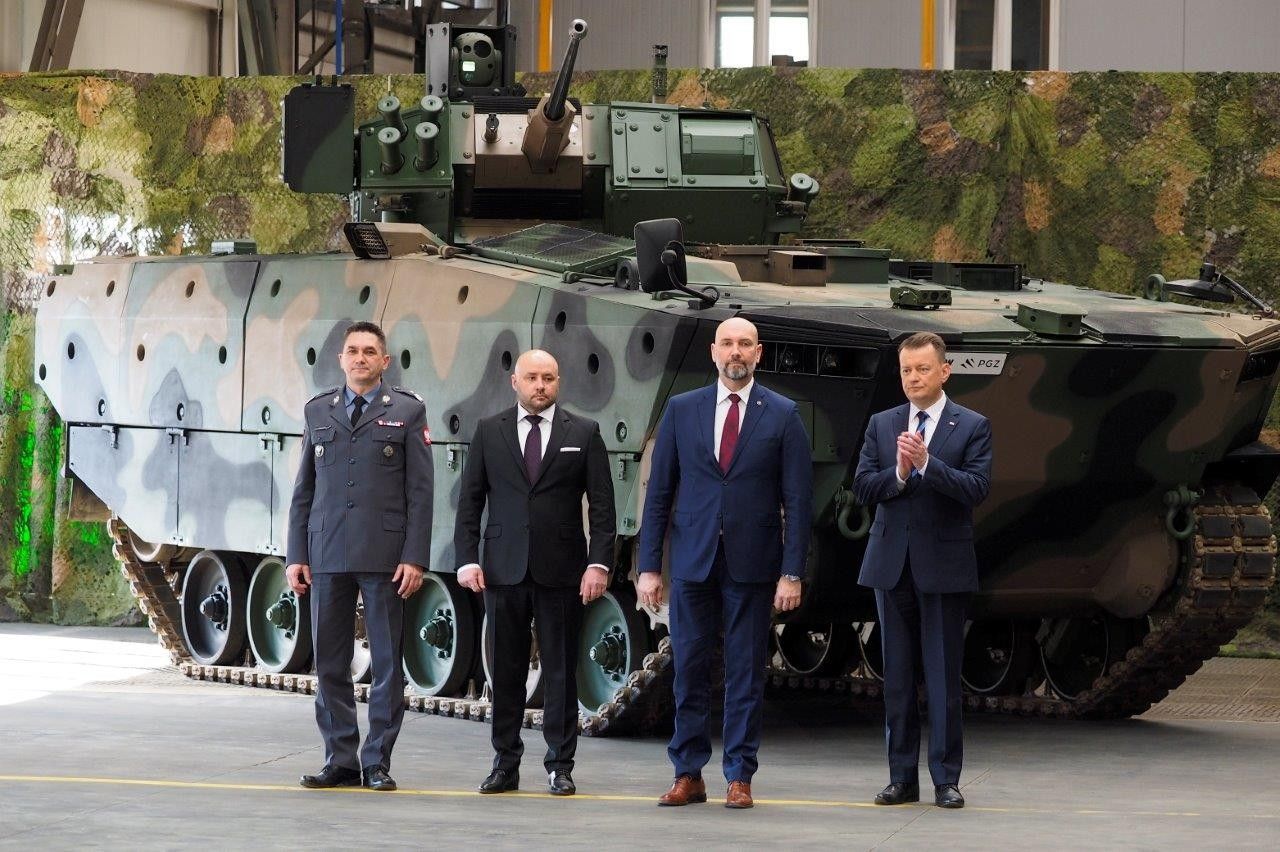 Image source: Jerzy Reszczyński/Defence24
The US State Department notified Congress that the US would sell Germany 60 Chinooks, engine and associated spare parts, including missile warning systems. The sale was meant to boost Germany's heavy lift military capability and "deter regional threats," the department said.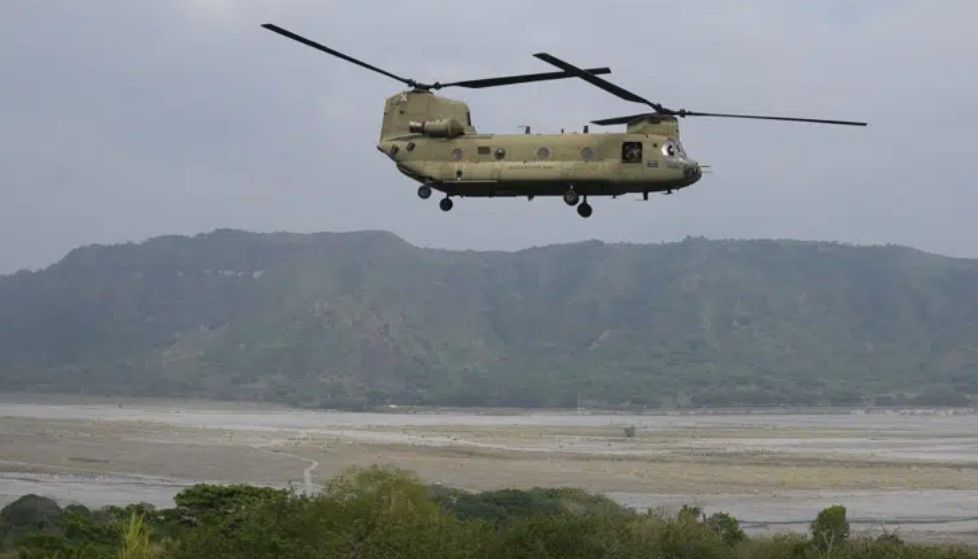 Image source: AP Photo/ Aaron Favila
The US Department of Defense awarded a $7.8 billion contract modification for 126 F-35 multi-role aircraft to weapons manufacturer Lockheed Martin Corp. The modification exercises options for the production and delivery of 126 Lot 17 F-35 aircraft, to include 81 F-35A aircraft for U.S. Air Force and its allies.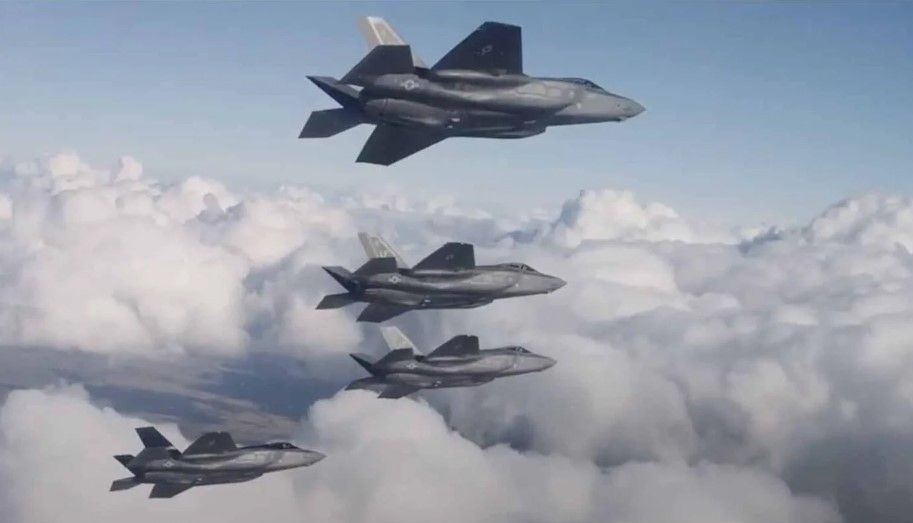 Image source: L3Harris
Pratt & Whitney, a Raytheon Technologies business, was awarded a $5.2 billion contract to produce the 15th and 16th batches of F135 engines to power the F-35 Lightning II fighter aircraft.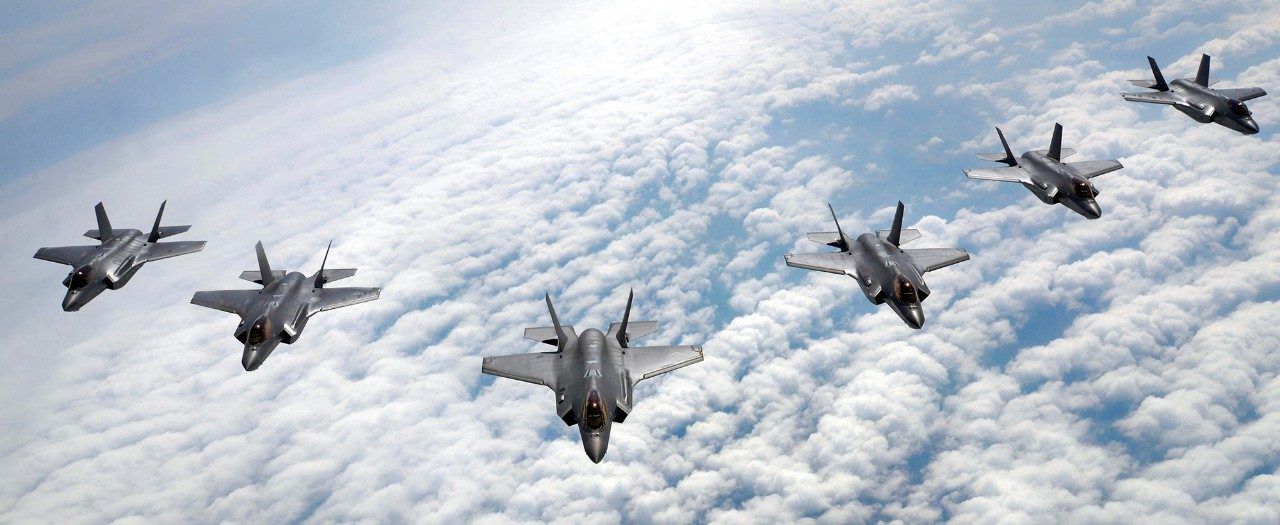 Image source: Lockheed Martin
The US Army awarded Lockheed Martin a $4.8 billion deal for Guided Multiple Launch Rocket Systems, which the US has sent in large numbers to Ukraine. The US has been providing GMLRS, along with the High Mobility Artillery Rocket System launchers used to fire them, to Ukraine since last summer.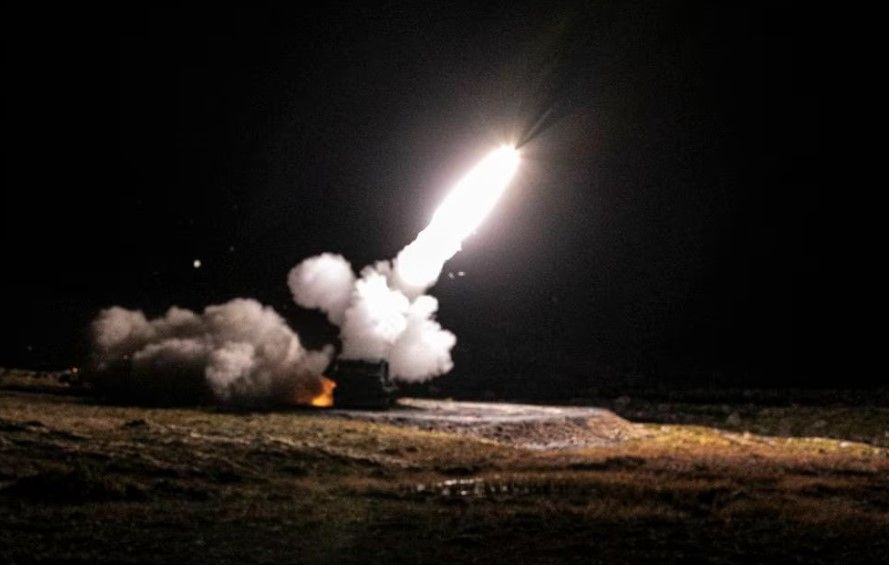 Image source: Major Joe Bush/ US Army
The US Department of Defense (DoD) awarded AM General a $4.6 billion contract to produce Joint Light Tactical Vehicles (JLTVs), trailers, kits, and services to support production.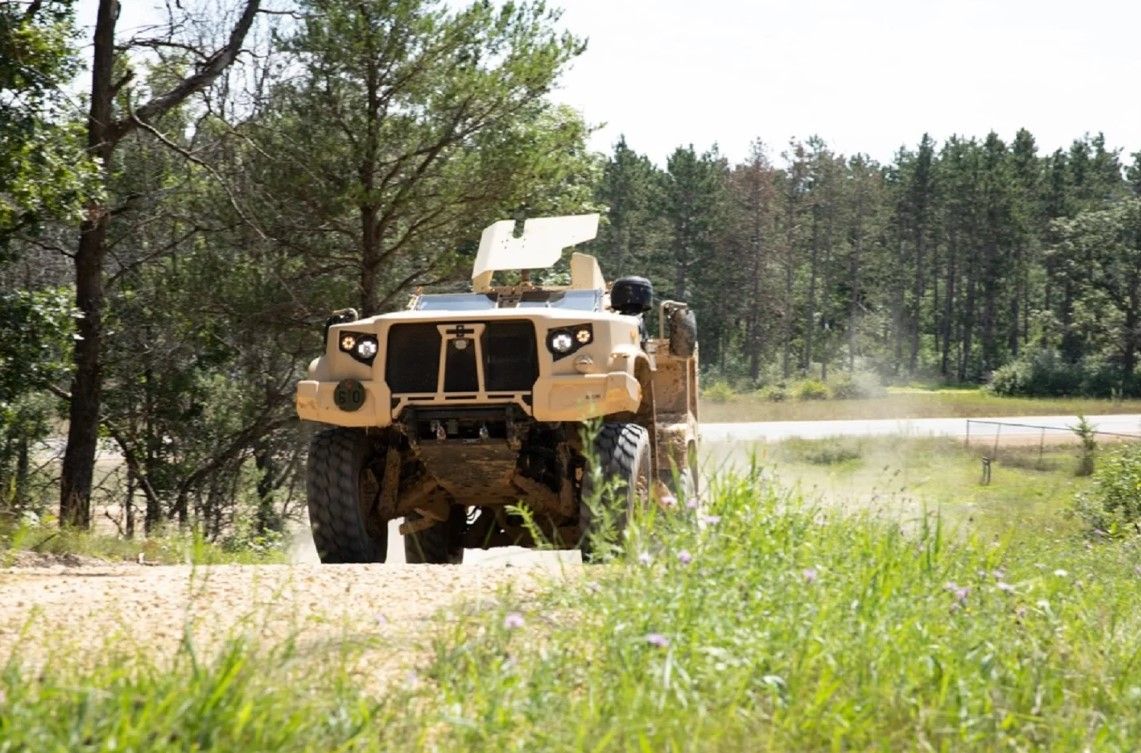 Image source: DVIDS
The US Army and defence giant Lockheed Martin inked a deal with high-end missiles that may end up being worth an eye-watering $4.5 billion over several years, Lockheed announced.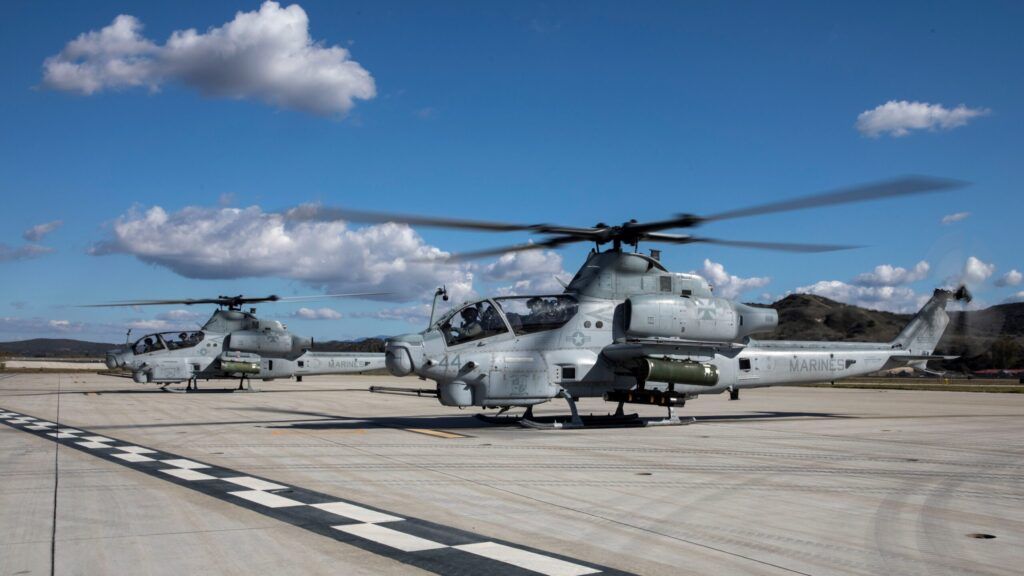 Image source: US Marine Corps/ Lance Cpl. Grant Schirmer
BAE Systems was awarded an indefinite-delivery, indefinite-quantity (IDIQ) contract to support the US Navy's Consolidated Afloat Networks and Enterprise Services (CANES) programme. The total value of this award is approximately $4.1 billion.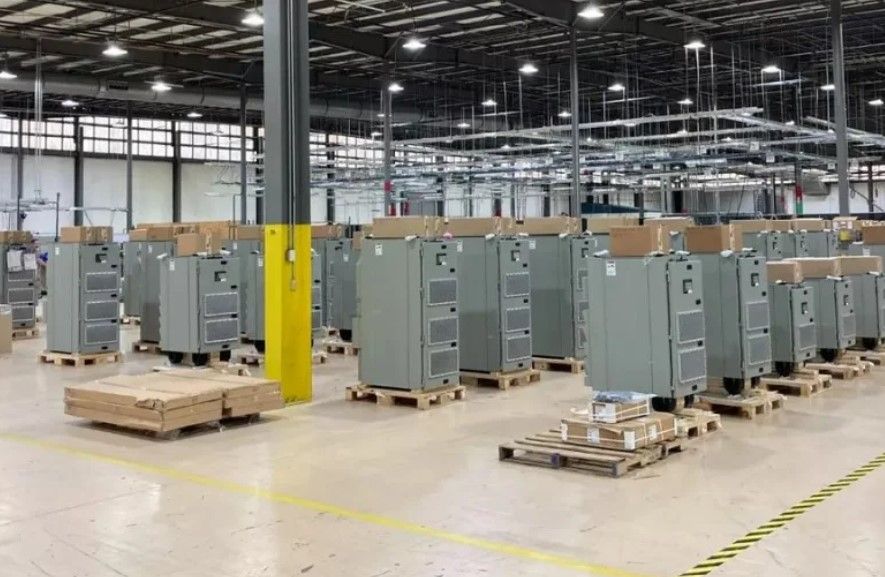 Image source: BAE Systems
Dutch Defense will build 4 Anti-Submarine Warfare (ASW) frigates, 2 for the Dutch and 2 for the Belgian navy. Damen will build the ships, whilst Thales Nederland will provide the integrated radar and fire control system.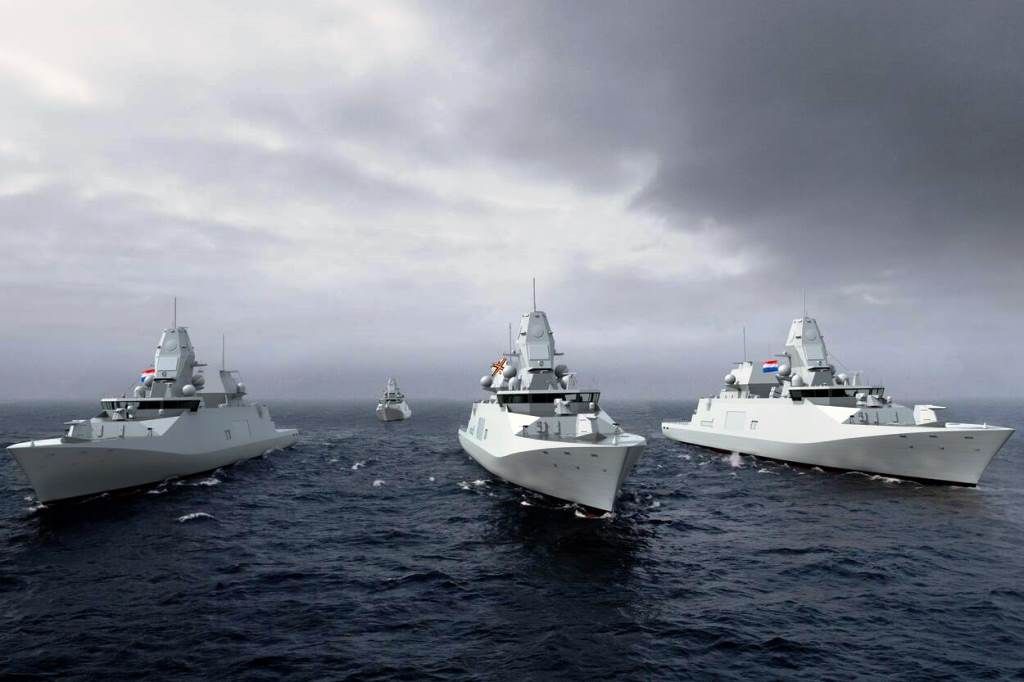 Image source: Netherlands MOD
From the acquisition of state-of-the-art aircraft to the development of cutting-edge missile systems and ground vehicles, these contracts are a testament to the geopolitical realities of 2023. As nations continue to invest in emerging defence technologies, we are reminded of the importance of traditional platforms and the need to evolve and adapt to ensure a competitive edge over adversaries. Whether this be through procuring assets in greater numbers, or commissioning refits to integrate advanced new capabilities.
Defence Engage collates the latest industry updates to bring you weekly contract news from across the domains, from land to cyber and space to AI. To sign up to our Defence Contracts Digest newsletter, click here and begin receiving weekly contract updates.