20 Mar 2023
£11bn for defence in budget 2023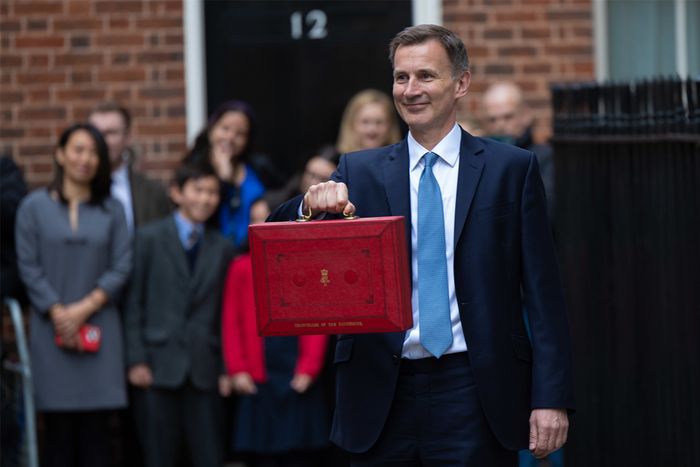 Madam Deputy Speaker, that return to growth has direct consequences for our role on the global stage.
I am proud we are giving the brave people of Ukraine more military support than anyone else in Europe.
On Monday we were able to go further with my RHF the Prime Minister announcing a £5bn package of funding for the Ministry of Defence, an additional £2bn next year and £3bn the year after.
Today, following representations from our persuasive Defence Secretary, I confirm that we will add a total of £11 billion to our defence budget over the next five years and it will be nearly 2.25% of GDP by 2025.
We were the first large European country to commit to 2% of GDP for defence and will raise that to 2.5% as soon as fiscal and economic circumstances allow.
Following representations from my RHF the Minister for Veterans Affairs, I am today also increasing support for our brave ex-servicemen and women.
We will provide a package worth over £30 million to increase the capacity of the Office for Veterans' Affairs, support veterans with injuries returning from their service and increase the availability of veteran housing.
But to be Europe's biggest defender of democracy, we must build Europe's most dynamic economy.
That means tackling our longstanding productivity issues including two in particular which I address today: lower business investment and higher economic inactivity than other similar countries.
Too often companies struggle to recruit and even when they do, output per employee is lower.
So today I set out the four pillars of our industrial strategy to address these issues.
Colleagues will know from my Bloomberg speech, they all start with the letter 'E': Enterprise, Employment, Education and Everywhere.
I start with 'Everywhere', our measures to level up growth across the UK.
Click here to read more from the budget.
DISCOVER DEFENCE ENGAGE APPLY FOR A PROFILE DEFENCE CONTRACT DIGEST FOLLOW US ON LINKEDIN