16 Jan 2023
$37 billion for weapons in $300 billion Japanese budget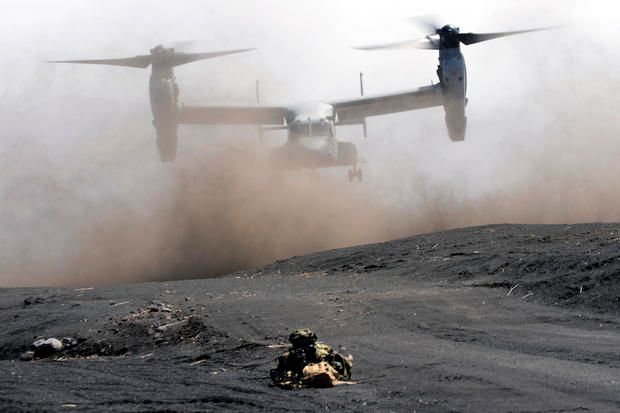 Japan's Prime Minister Fumio Kishida announced a major shift in Japanese defence posture, with $37 billion planned for weapons acquisitions in a groundbreaking new $300 billion budget. The rise in budgets is in aid of attempt to reach NATO's 2% target, in "drastic departure from its nearly 50-year-old informal ceiling of 1%."
The formerly pacifist country is set to make major waves in defence as it expands its capabilities. The paradigm shift is a result of regional and global instabilities and a recognition of the threats primarily posed by North Korea, China and to a lesser extent Russia.
This announcement comes in the wake of the landmark Tempest agreement which is set to see the combined industries of Britain, Japan and Italy contributing to the Global Combat Air Programme (GCAP), also known as the Tempest 6th generation fighter programme.
According to CBS News, "Tobias Harris, Senior Fellow in the Asia Program at the German Marshall Fund, said the boost in Japanese defense spending is "something that the United States government has wanted for the entire existence of the (70-year-old) bilateral alliance" — a need he said had become all the more urgent given the region's shifting military balance".
Read more here.
DISCOVER DEFENCE ENGAGE APPLY FOR A PROFILE DEFENCE CONTRACT DIGEST FOLLOW US ON LINKEDIN