08 Oct 2023
£4 billion UK contracts progresses AUKUS submarine design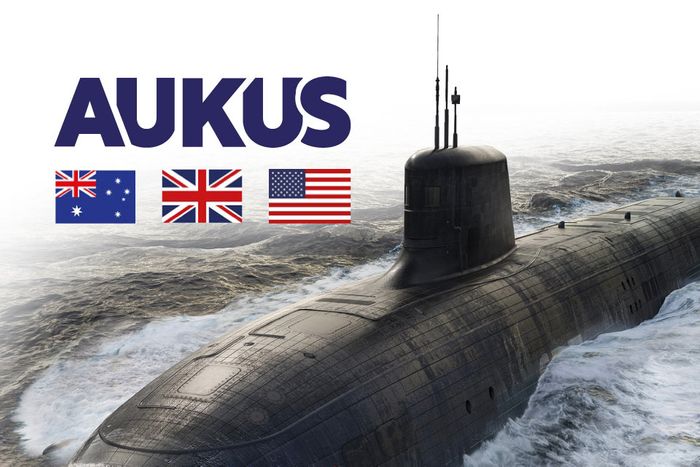 UK businesses will be behind the design and manufacture of the world's most advanced submarines, following the awarding of £4 billion of contracts.
The signing of the Detailed Design and Long Leads (D2L2) Phase with BAE Systems (BAES), Rolls-Royce and Babcock represents a significant milestone for both the UK and the trilateral AUKUS programme as a whole, in the lead up to build the future class of nuclear-powered attack submarines, known as SSN-AUKUS.
The contracts totalling £4 billion will progress the programme through the design, prototyping and purchase of main long lead components for the first UK submarines, allowing construction to commence in the coming years and ensure the stability and resilience of our domestic supply chain.