12 Dec 2022
$70 billion: US Army awards major helicopter contract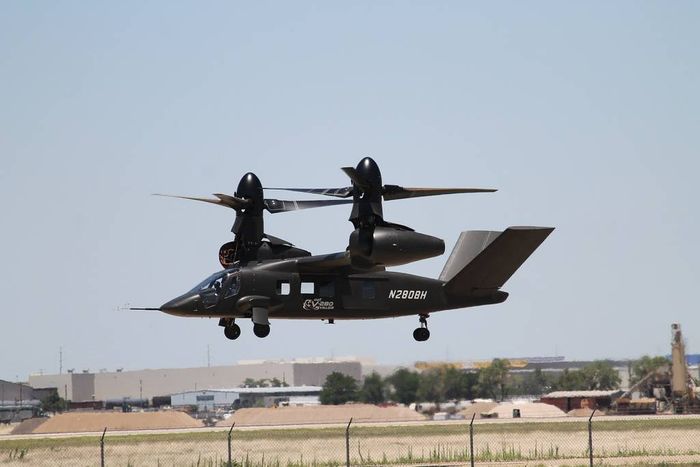 The next-generation programme is set to replace roughly 2000 Black Hawk helicopters. The transport abilities of the aircraft will enable to US to replace its current workhorse after 2030. The various stages of the programme could come to a total value of around $70 billion, including all maintenence, design, R&D, inclusive of foreign military sales.
It is also said to be a replacement for approximately 1200 Apashe helicopters with FLRAA capabilities.
Speaking to Defense News, "the engineering and manufacturing development and low-rate production phase could be worth roughly $7 billion. If the "full complement" of aircraft are purchased across the entire life of the fleet, the program could be worth in the range of $70 billion to include potential foreign military sales, the Army's program executive officer for aviation, Maj. Gen. Rob Barrie said".
To sign up to our weekly Defence Contract Digest, sign up here.
To read some of Defence Engage's Industry insights, trends and guides, view our Knowledge blogs.