16 Jan 2023
£9 million awarded to AERALIS for MOD digital engineering contract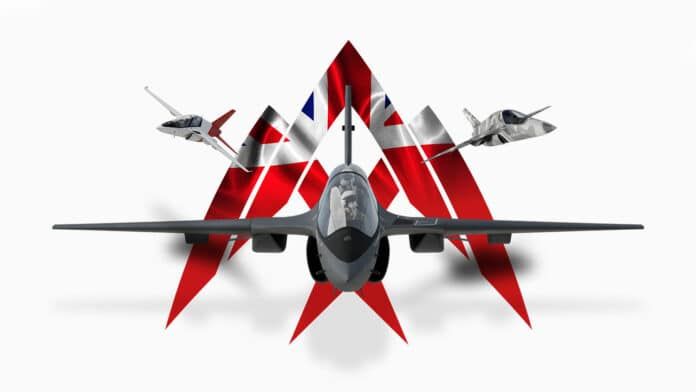 The Ministry of Defence has awarded a contract for digital engineering support to advanced jet developer AERALIS. The £9 million contract has been referred to as "Digital Aviation Learning from Experience," and will grant the MOD access to AERALIS' innovative digital enterprise systems, according to Inceptive Mind.
The synergy of AERALIS and MOD expertise will reportedly inform efforts to develop the Global Combat Air Program (Tempest) and the UK's contribution to the British, Japanese and Italian group.
"The contract from the MOD will allow AERALIS to create and sustain a further 250 highly skilled jobs and many more in the supply chain".
Read more here.
DISCOVER DEFENCE ENGAGE APPLY FOR A PROFILE DEFENCE CONTRACT DIGEST FOLLOW US ON LINKEDIN