22 May 2023
US approves $8.5 billion sale of Chinook helicopters to Germany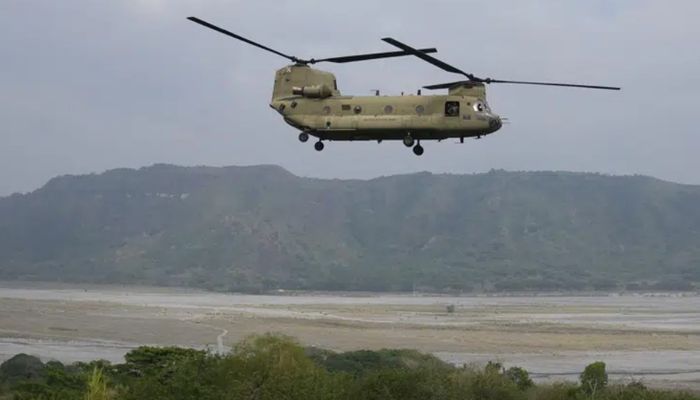 The Biden administration has given approval for a sale of Chinook helicopters worth $8.5 billion to Germany.
The State Department has informed Congress that the United States plans to sell Germany 60 Chinooks, including engines, spare parts, and missile warning systems.
The Chinook helicopter is a crucial heavy-lift aircraft utilized by the Army for transporting troops and equipment, and it was commonly seen in the Afghanistan and Iraq wars.
The purpose of this sale is to enhance Germany's military capability for heavy lifting and to act as a deterrent against regional threats, but the helicopters are not intended for use in Ukraine.
The State Department stated that this proposed sale is in line with U.S. foreign policy and national security objectives, as it enhances the security of a NATO ally that plays a significant role in Europe's political and economic stability.
DISCOVER DEFENCE ENGAGE APPLY FOR A PROFILE DEFENCE CONTRACT DIGEST FOLLOW US ON LINKEDIN