17 Jul 2023
US Army Developing Man-Portable Tank-Killing Kamikaze Drone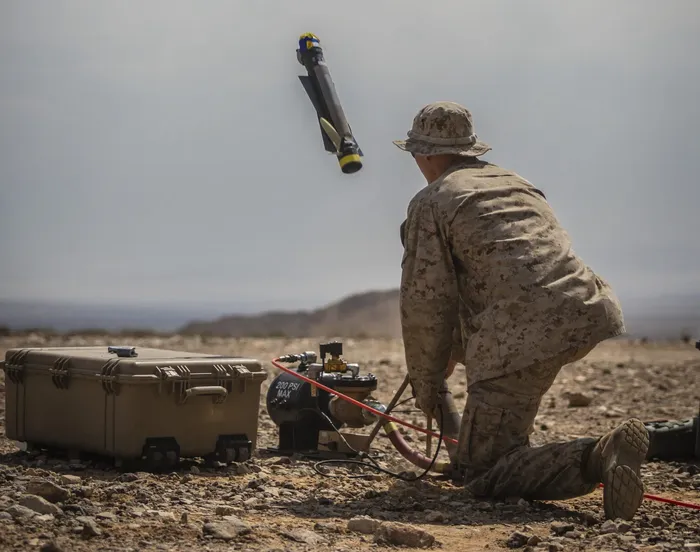 The US Army is currently developing a new munition known as the Low Altitude Stalking and Strike Ordnance (LASSO) program, with the purpose of equipping its infantry brigade combat teams (IBCT) with a tank-killing capability. This project is part of an urgent effort by the Program Executive Office Soldier, an organization responsible for rapidly prototyping, procuring, and deploying military equipment.
LASSO is designed to be a portable system consisting of a launch tube, drone, and fire control station, equipped with advanced features such as an electrical optical/infrared sensor, precise flight control, and the ability to engage both non-line-of-sight targets and armored vehicles accurately.
The Army is enthusiastic about collaborating with industry partners to implement this capability in its IBCT, enhancing their lethality and ensuring they maintain an advantage over potential near-peer adversaries in the future.