08 May 2023
Australia's new Defence Accelerator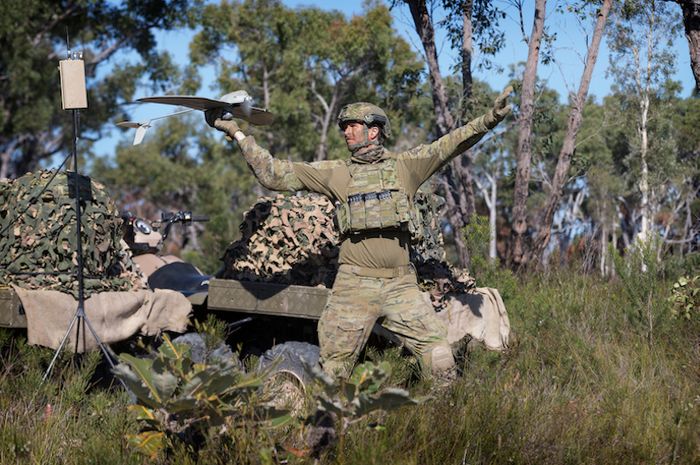 The federal government has earmarked $3.4 billion over the next decade for an Advanced Strategic Capabilities Accelerator (ASCA) to develop advanced military technologies.
The proposal, which is part of the Defence Strategic Review published recently, suggests allocating $19 billion over the next four years in order to enhance support for innovation, expedite procurement processes, strengthen the connection between the Defense sector and industry, and increase the planned expenditure on defense innovation by an additional $557.5 million.
As a part of this initiative, a swift response unit will be established to adapt to evolving technical capabilities and requirements. The accelerator program will concentrate on addressing the most pertinent technical challenges and adopting a more flexible approach to procurement by prioritizing local companies.
According to Richard Marles, the Defence Minister and Deputy Prime Minister, the Defence Strategic Review outlines the necessary investments Australia must make in transitioning to new and innovative technologies to bolster its defense capabilities.
Read more here.
DISCOVER DEFENCE ENGAGE APPLY FOR A PROFILE DEFENCE CONTRACT DIGEST FOLLOW US ON LINKEDIN