25 Sep 2023
Aviation Procurement: Winging it?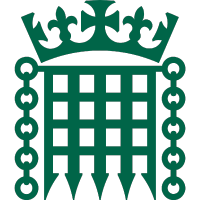 The role of air power has evolved since the First World War to become fundamental to modern warfare. Defined in UK doctrine as "the ability to use air capabilities in and from the air, to influence the behaviour of actors and the course of events", the Ministry of Defence (MoD) describes the UK's military aviation capabilities as playing a "vital role" in addressing threats in an increasingly competitive modern age:
Whether it be provision of UK Air Defence, global power projection, rapid delivery of humanitarian aid, strengthening relationships with our allies, or delivery of decisive and lethal action, the UK's air and space power protects the people of the UK, helps to prevent conflict, stands permanently ready to fight the UK's adversaries, and plays a key role amplifying UK global influence with a global network of relationships with key allies and partners.