10 Apr 2023
Babcock awarded Skysiren contract extension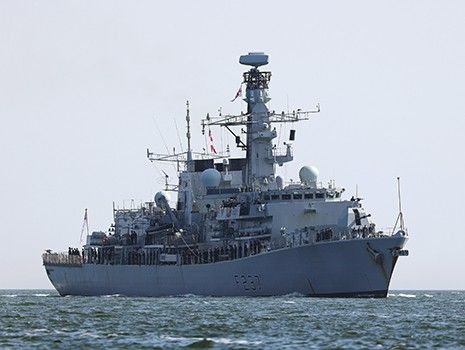 Babcock, a UK engineering support services company, has been awarded a 12-month contract extension to continue its support of Skysiren, the UK's implementation of the US defence integrated broadcast service. Babcock has been installing and providing support for Skysiren since 2017, including designing solutions for the future Type 26 and Type 31 platforms.
The Skysiren tactical processor provides situational awareness, combat identification, and critical threat warnings to enhance platform and force survivability, as well as greater interoperability with coalition forces. This contract extension is an example of Babcock's commitment to supporting the UK's defence and security objectives, and the company has a long-standing relationship with the UK Ministry of Defence, providing support services to the Royal Navy, British Army, and Royal Air Force.
Read Naval Technology's full article here.
DISCOVER DEFENCE ENGAGE APPLY FOR A PROFILE DEFENCE CONTRACT DIGEST FOLLOW US ON LINKEDIN