20 Feb 2023
BMT wins FSS sub-contract and joins Team Resolute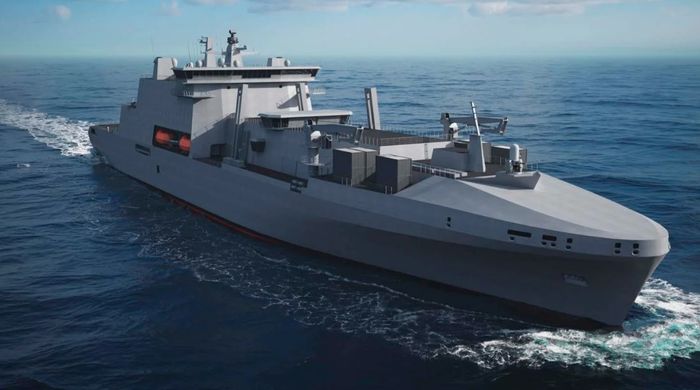 Following the £1.6 billion award of the Royal Navy's FSS (Fleet Solid Support) Ship programme to Team Resolute, BMT has been awarded a sub-contract by Navantia for design elements in the construction of three FSS ships for the Fleet Auxiliary.
Naval Technology quoted BMT CEO Sarah Kenny as having said: "we have a long and successful design partnership with the RN and its legacy carrier strike programmes".
"Now we look forward to working closely and seamlessly with our partners in Team Resolute to integrate the design aspects into FSS and ensure smooth production flows as we work towards production starting in 2025 and the vessels entering service by 2032."
The team of UK companies teaming up for the programme includes Navantia UK, Harland & Wolff and now BMT.
Read more here.
DISCOVER DEFENCE ENGAGE APPLY FOR A PROFILE DEFENCE CONTRACT DIGEST FOLLOW US ON LINKEDIN