13 Nov 2023
Bolstering National Security and Defence Success Through Assured PNT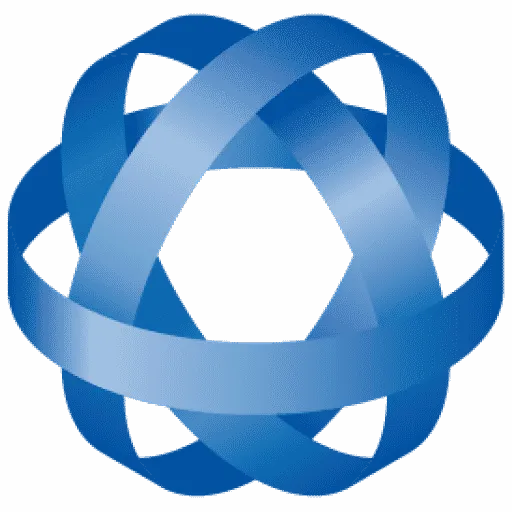 In an era defined by technological warfare and geopolitical uncertainty, safeguarding a nation's security has never been more paramount. In the navigation space, there is now a widespread occurrence of disruption and manipulation of GNSS signals in geopolitically sensitive regions, especially around Israel, Gaza and Ukraine. These phenomena, known as jamming and spoofing, are severely compromising the accuracy and reliability of critical military operations.
GNSS jamming and spoofing have deadly serious consequences for a nation's security. As a result, defence organisations are urged to move away from GNSS-only solutions for positioning and navigation information. A reliable counterpart to this is assured PNT (Positioning, Navigation, and Timing), or A-PNT, which refers to the technologies, techniques and strategies that enable accurate targeting, secure communication and synchronised operations in situations where GNSS signals may be weak or disrupted. A prime example is high-performance inertial navigation system (INS), which uses a variety of environmental sensors to detect and measure an object's change in motion.
When assessing the integrity of pure GNSS signals to counteract the impacts of jamming or spoofing, industries have mainly been using two methods called Receiver Autonomous Integrity Monitoring (RAIM) and FDE (Fault Detection and Exclusion).
A typical INS integrates a number of different sensors, including accelerometers, gyroscopes, and sometimes GNSS receivers, magnetometers and pressure sensors. This comprehensive dataset from multiple sources allows a different assessment method to be used, called inertial integrity monitoring. This method allows an INS to identify GNSS spoofing and ignore it, ensuring the accuracy, completeness and reliability of positioning data at all times. A-PNT solutions like these are of critical importance to the functioning of defence technology infrastructure.
Advanced Navigation's AI-fusion Artificial Neural Network
In 2012, Advanced Navigation entered the A-PNT space by commercialising a fusion Artificial Neural Network (ANN) from university research. Prior to this, industries had traditionally been relying on an algorithm developed in the 1960s, called the Kalman filter, for guidance and navigation applications. This algorithm faced limitations in correcting certain errors in the process of determining an object's position, such as biases, scale-factor errors, instabilities and noises.
Advanced Navigation's ANN delivered significant breakthroughs. It features integrity monitoring that is far more superior to traditional filters, allowing it to reject erroneous measurements and adjust accuracies for inconsistent data at a much deeper level. This gives the system far greater performance in difficult conditions, where larger volumes of erroneous data are typically more prevalent. Performance increases are especially noticeable in multi-path (reflected signals) GNSS conditions, such as urban canyons.
Equipped with self-learning capabilities, ANN is able to convert inputs from various sensors into better resulting outputs as more data becomes available over time. This allows A-PNT systems to use previous data to identify and compensate for sensor drift, causing accuracy to improve over time.
Aiding the defence sector
This AI-based filtering technology has made significant breakthroughs, pushing A-PNT into a new era. Today, ANN is built into Advanced Navigation's whole array of hardware offerings, including micro-electromechanical systems (MEMS), digital fibre-optic gyroscopes (digital FOG), inertial measurement units (IMU) and others.
The applications for these systems in the defence sector are undeniably vast. For instance, Advanced Navigation is supporting defence primes such as BAE Systems to upgrade its fleet of CV90 tracked vehicles with Motus, an ultra-high accuracy MEMS IMU. Dynetics selected Advanced Navigation for its Gremlins program, which involved launching and retrieving UAS drones in-flight.
Advanced Navigation is also partnering with Intuitive Machines, delivering patent-pending light detection altimetry and velocimetry (LiDAV) technology to enable reliable autonomous landing and take-off on the lunar surface, as part of the NASA's Commercial Lunar Payload Services (CLPS) program.
Safeguarding national security
There's now a huge demand for autonomous operation in complex electronic warfare environments where GNSS signals are denied or greatly interfered. Having sovereign control over A-PNT data therefore ensures reliable decision-making, strategic autonomy, and heightened combat efficiency in the face of emerging threats and security concerns. More than a strategic advantage, it is the key to safeguarding national security.